Bi Mi Tohuus — An Agricultural Report
»Bi Mi Tohuus« is a report that examines the agricultural structural change in the Münsterland region from nine different perspectives. It is addressed both to people with and without agribusiness knowledge. With interviews, articles, many photos and infographics, the reader is able to comprehend the history and current situation of the regional agribusiness. »Bi Mi Tohuus« is low german dialect and means »At My Home«.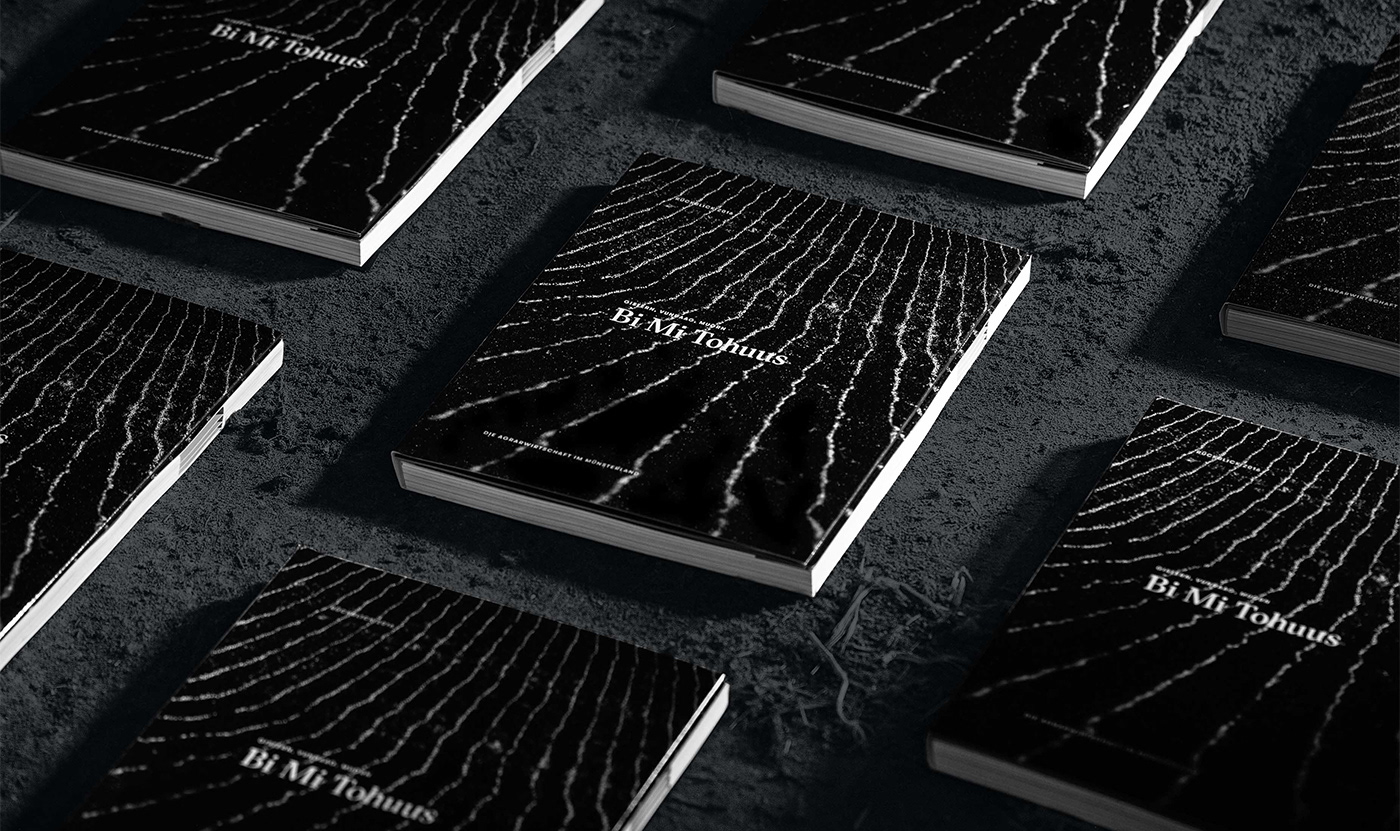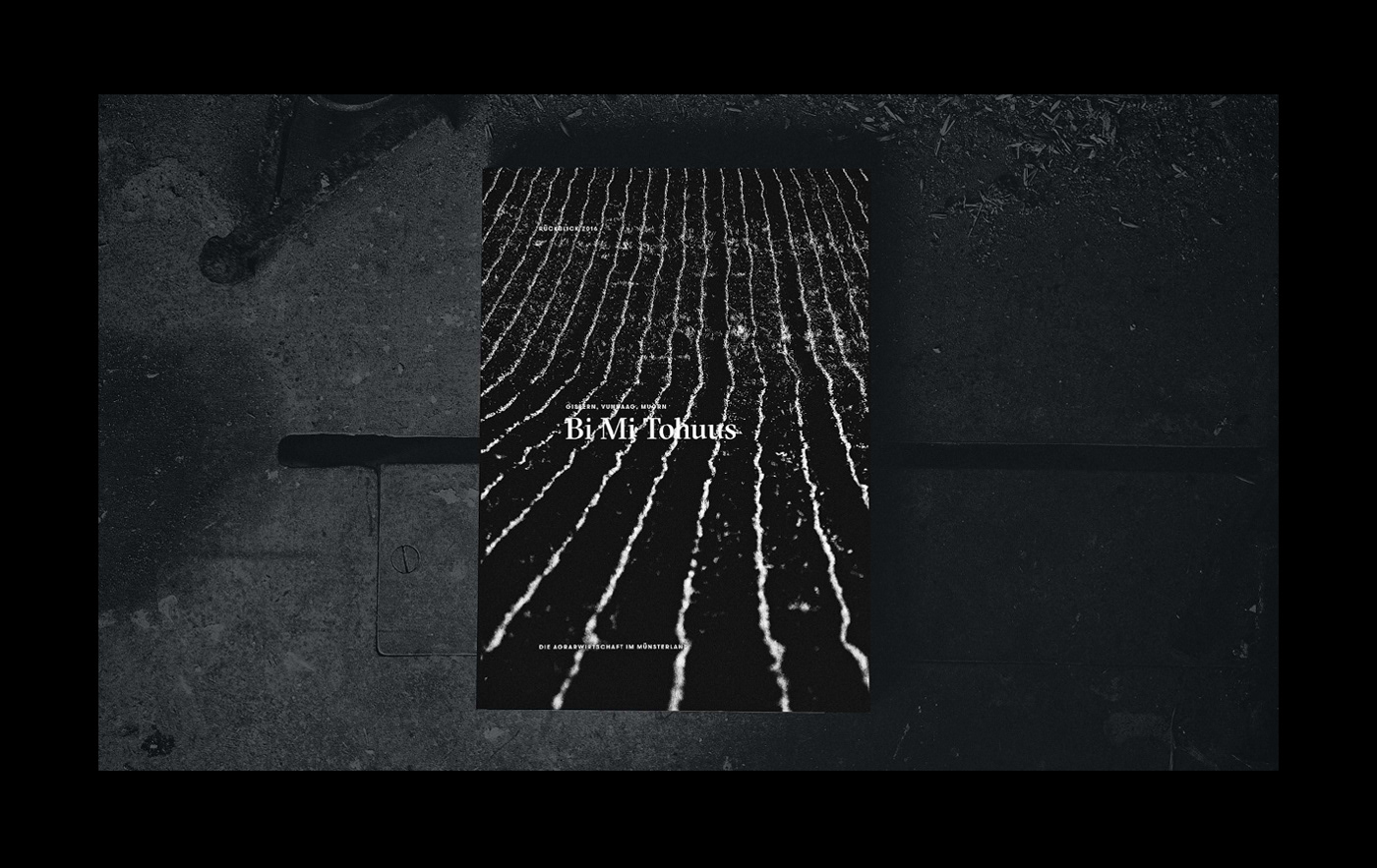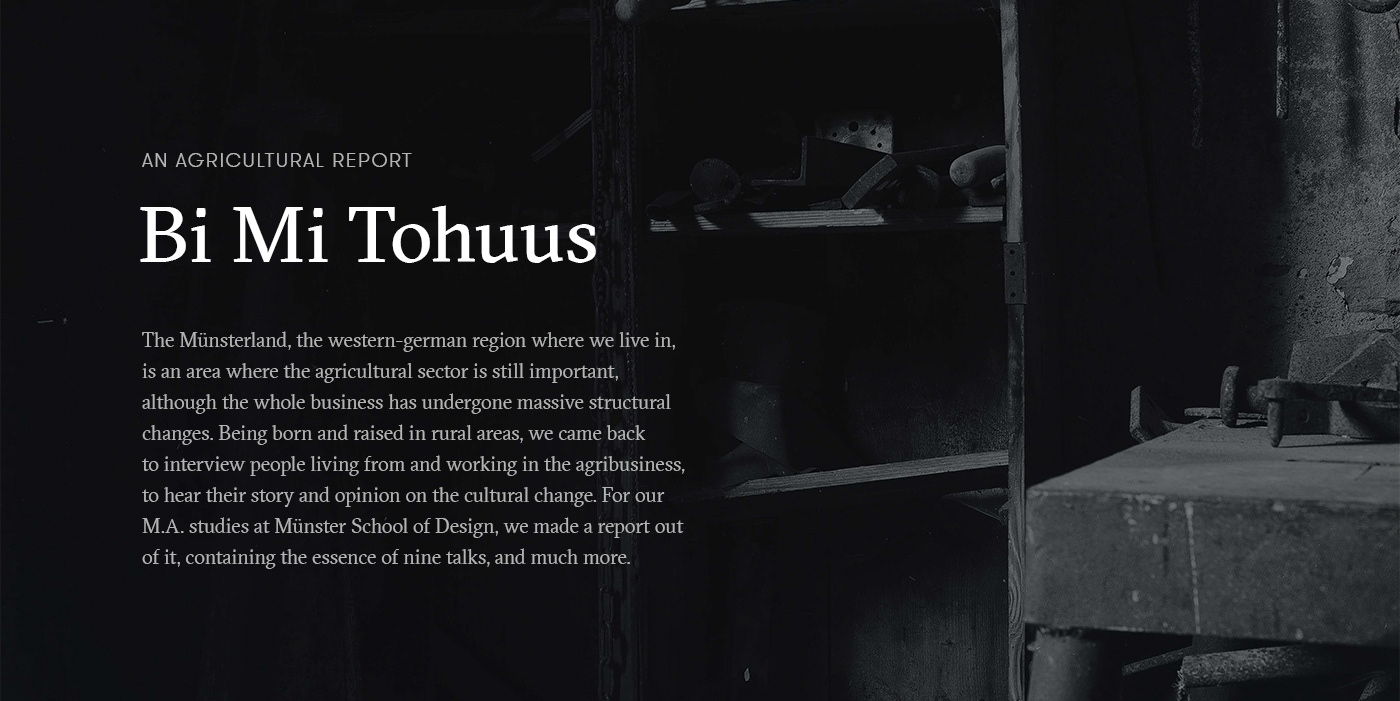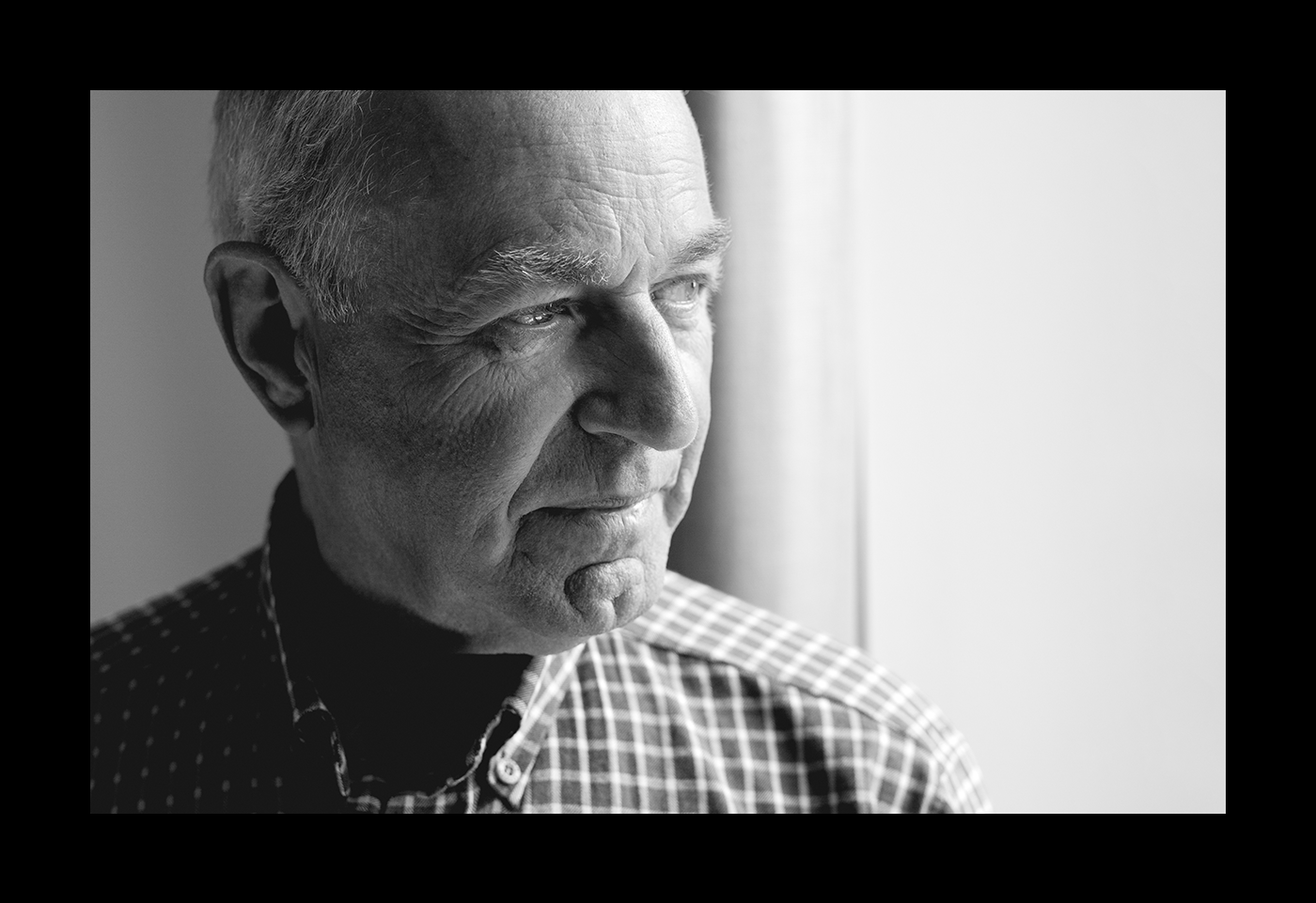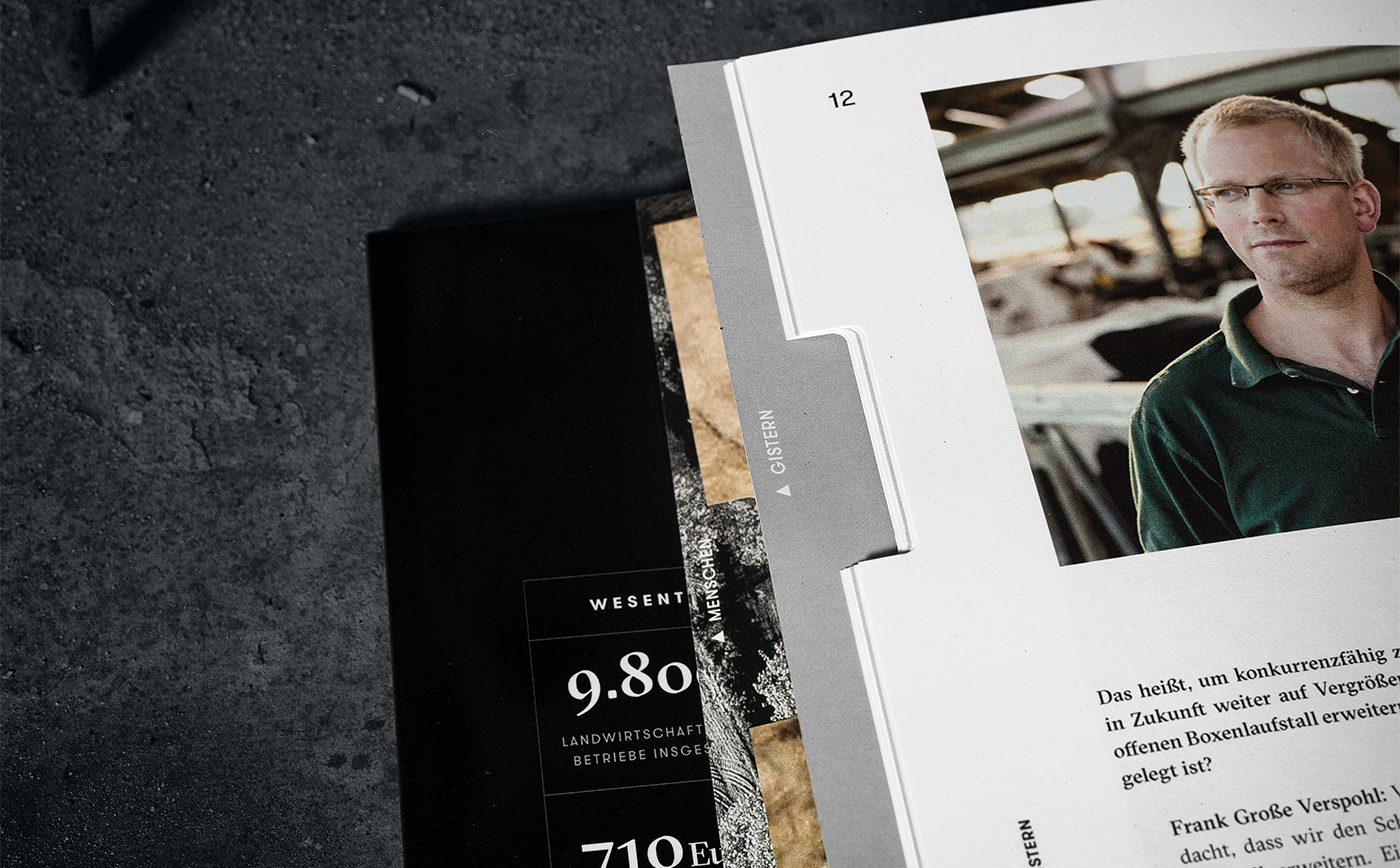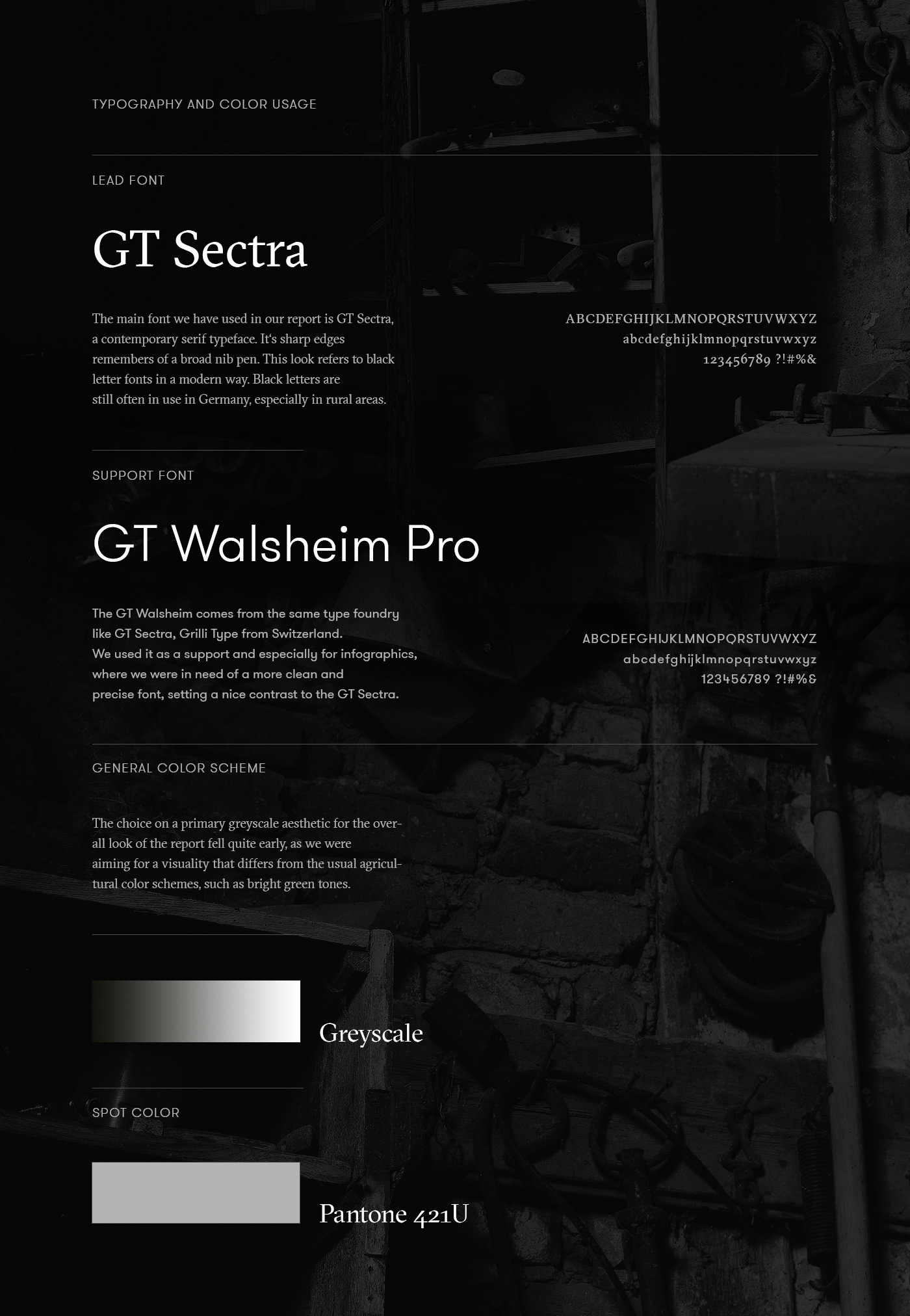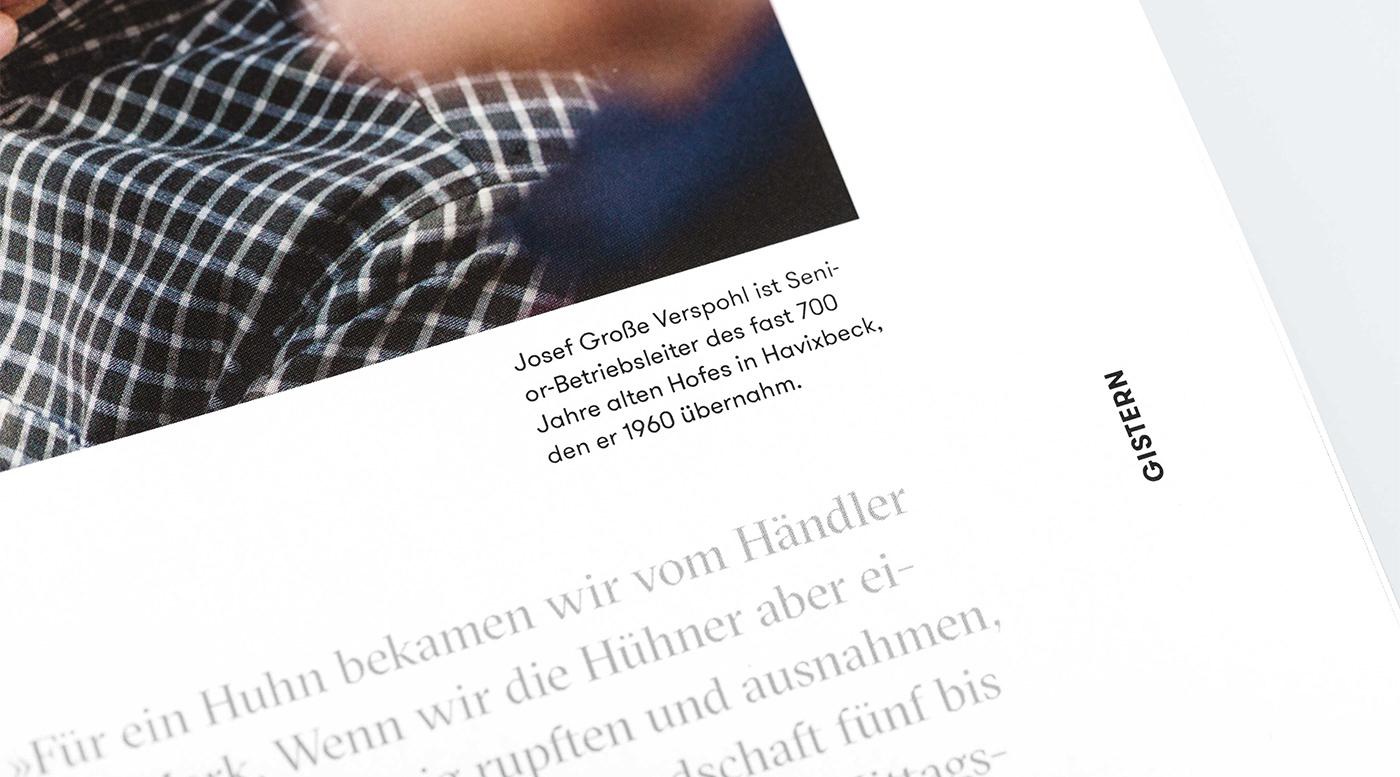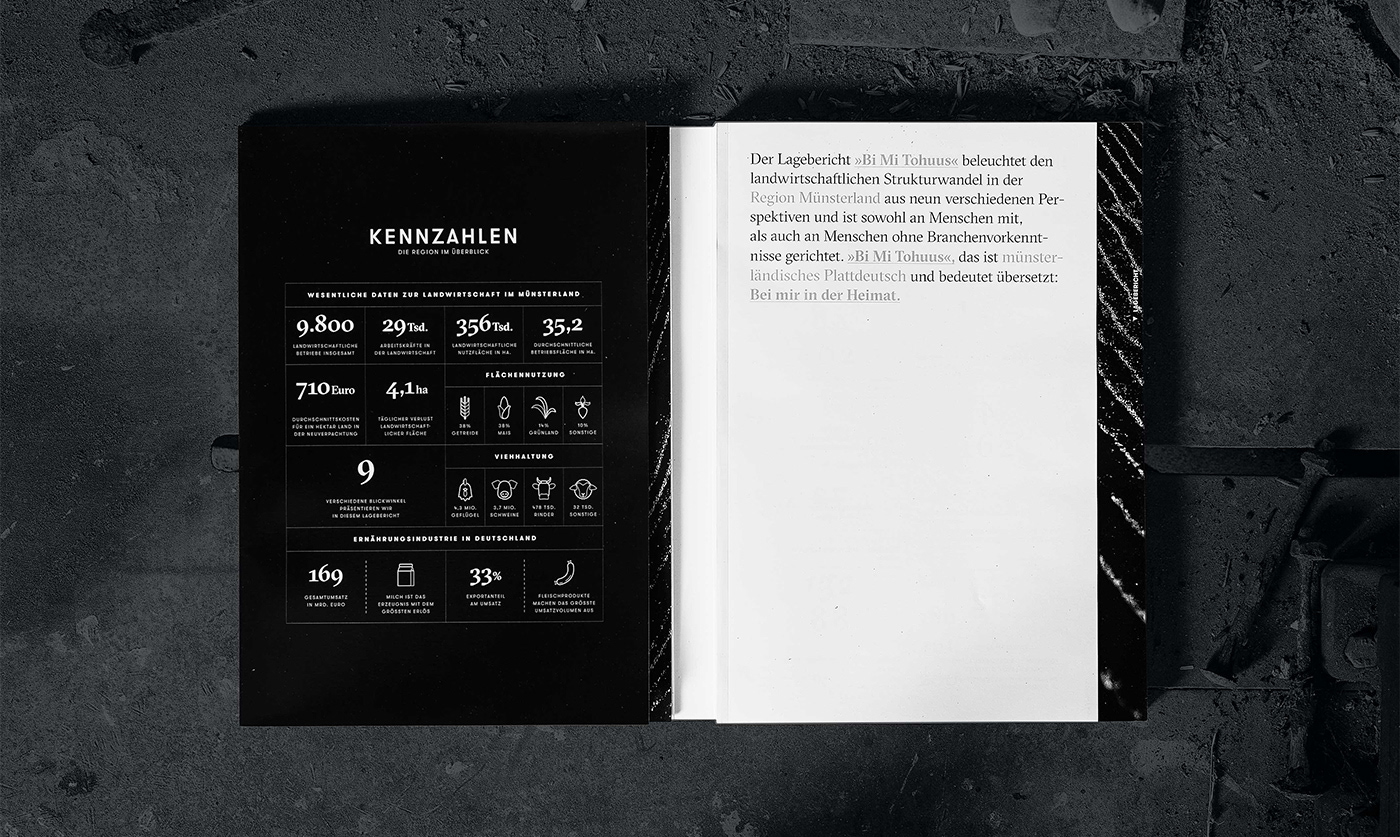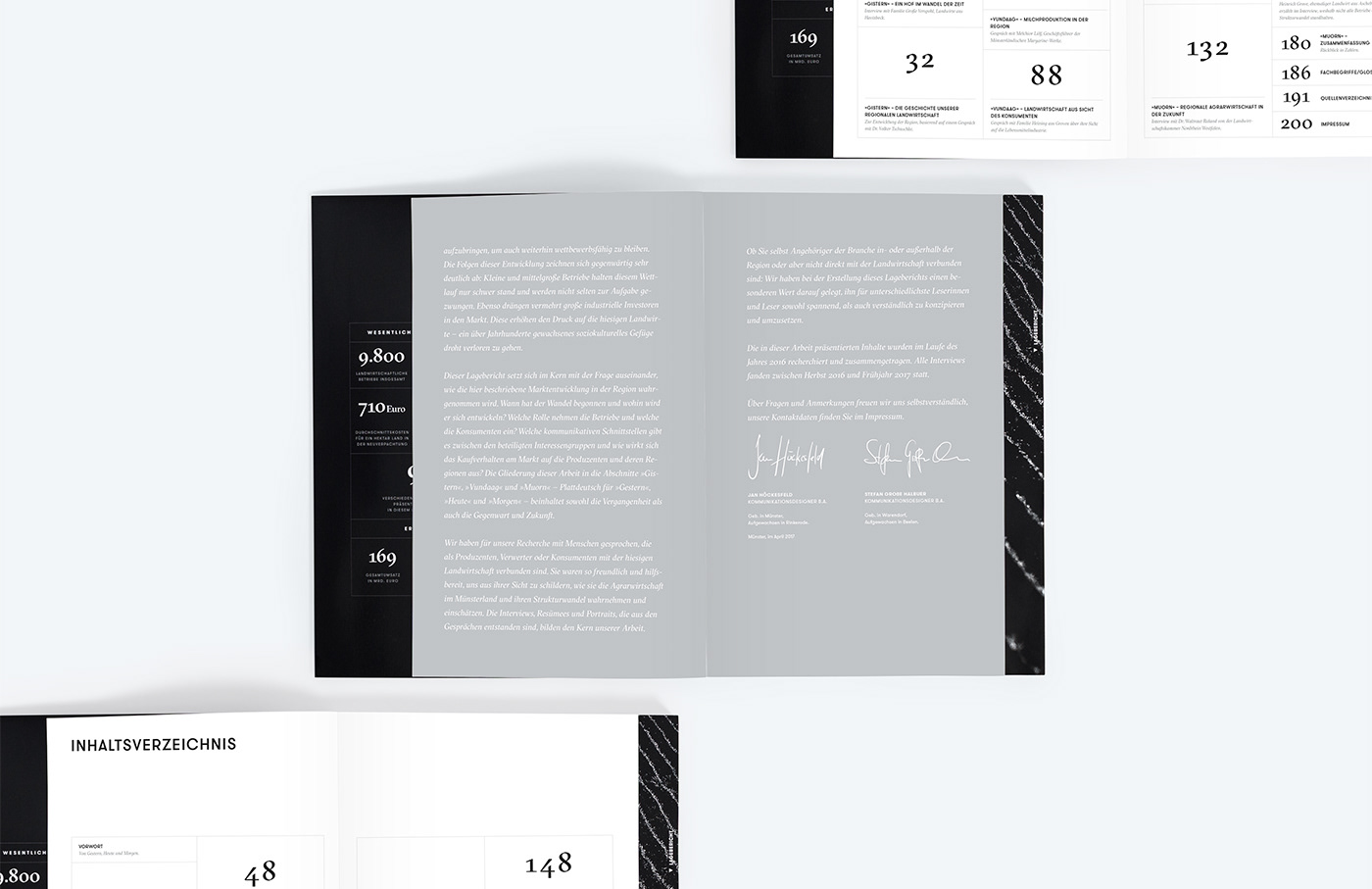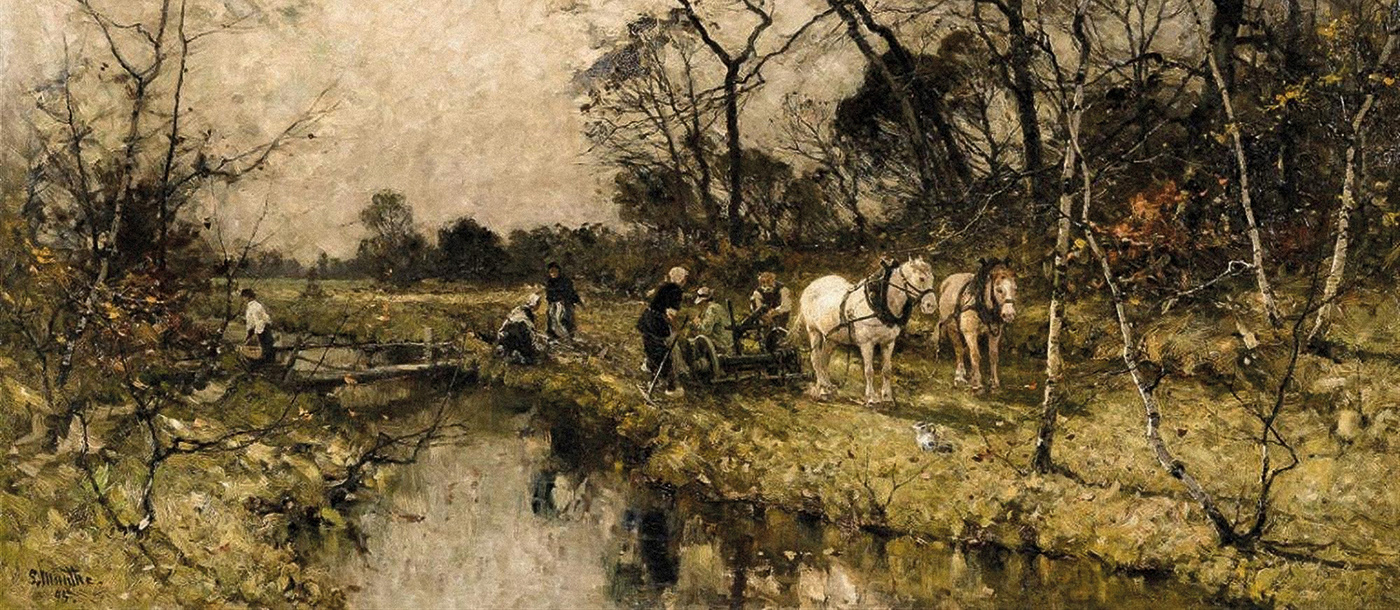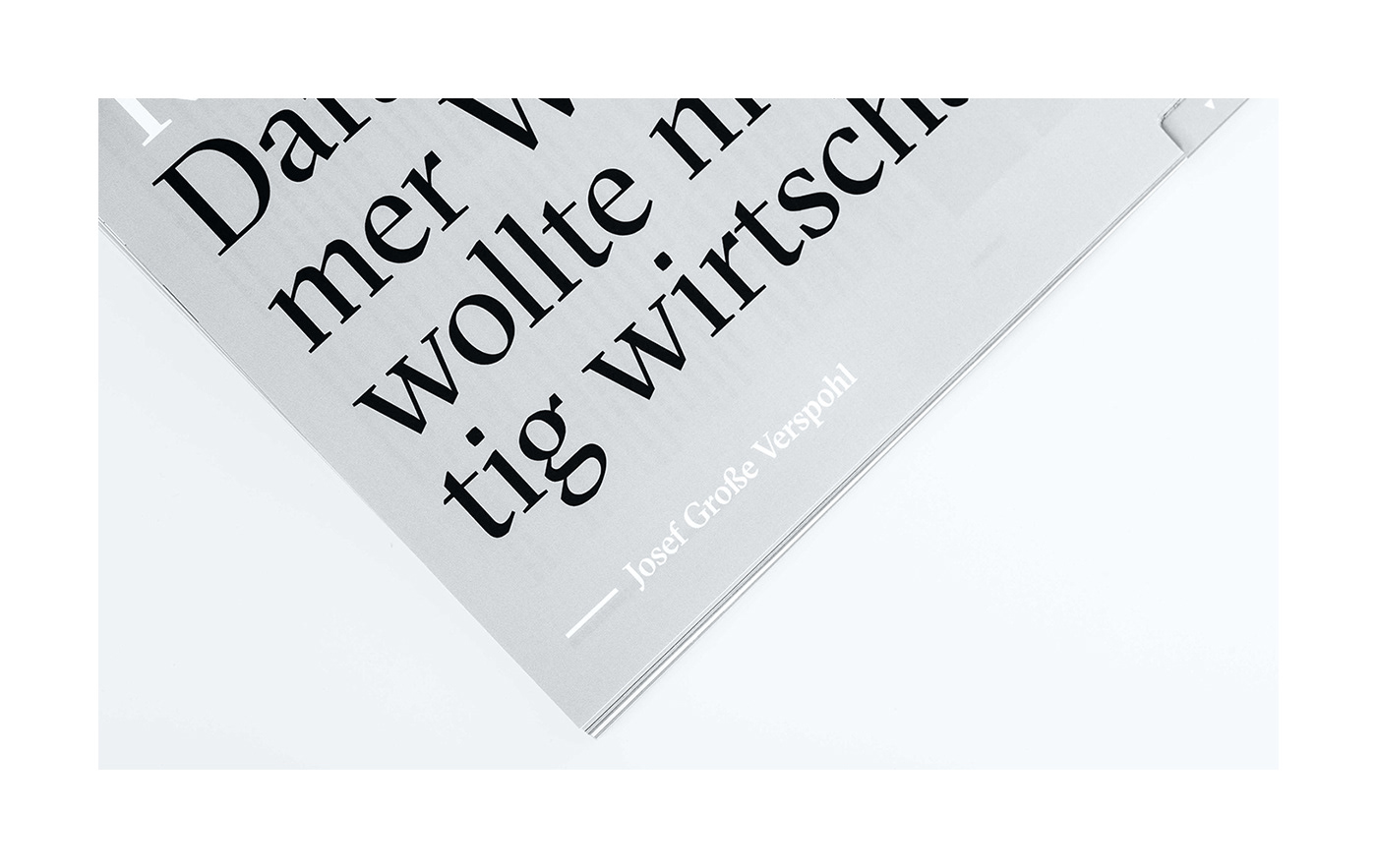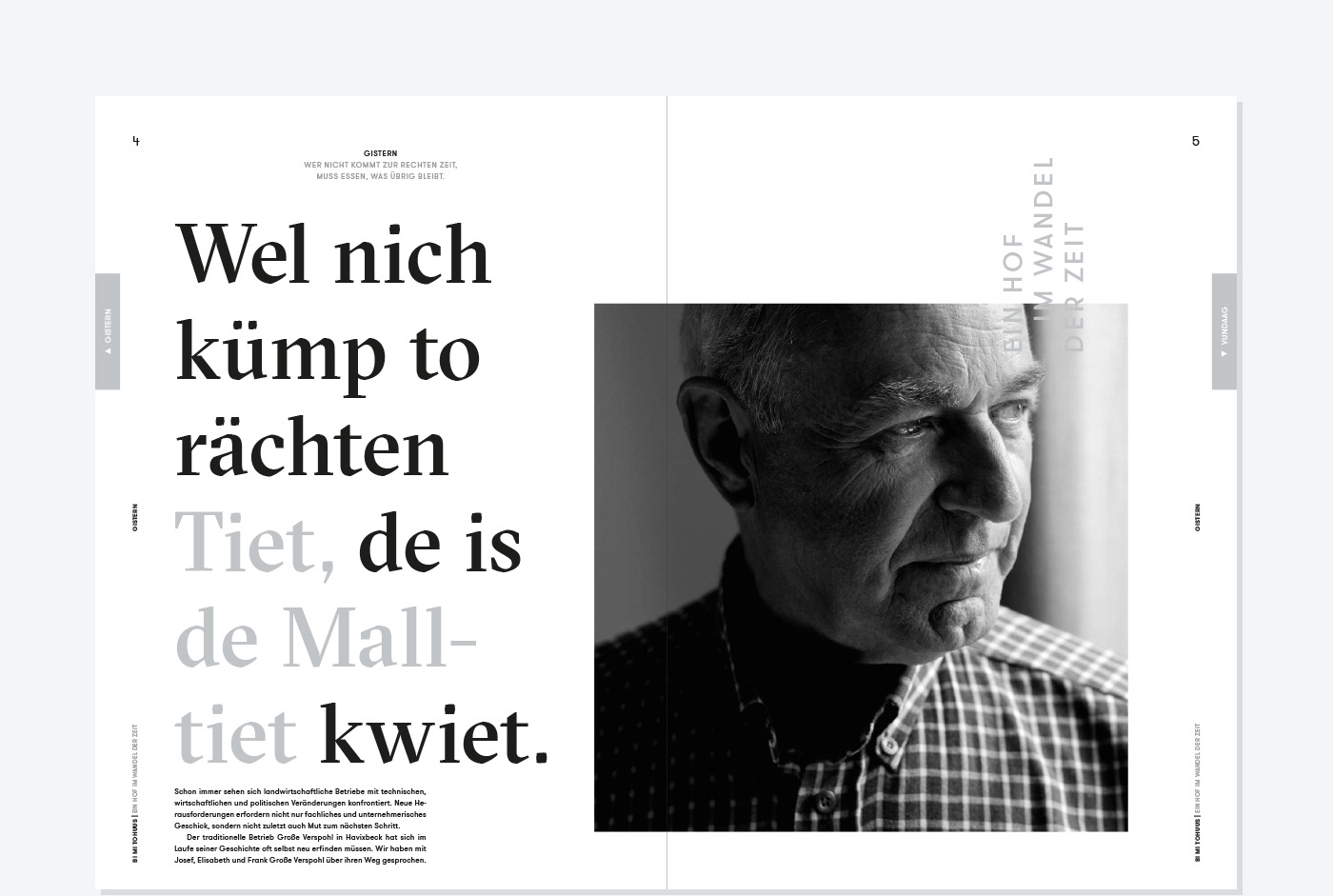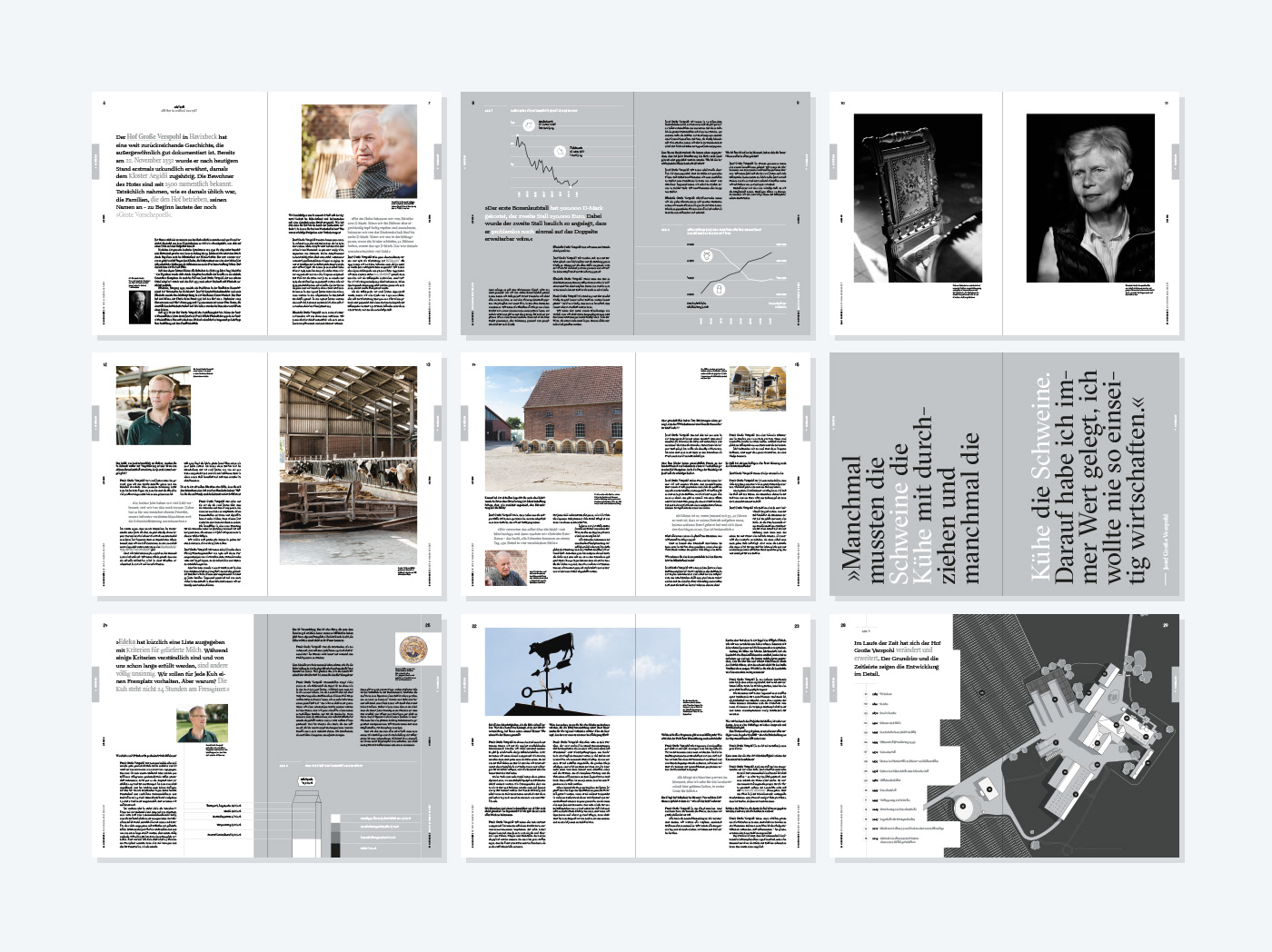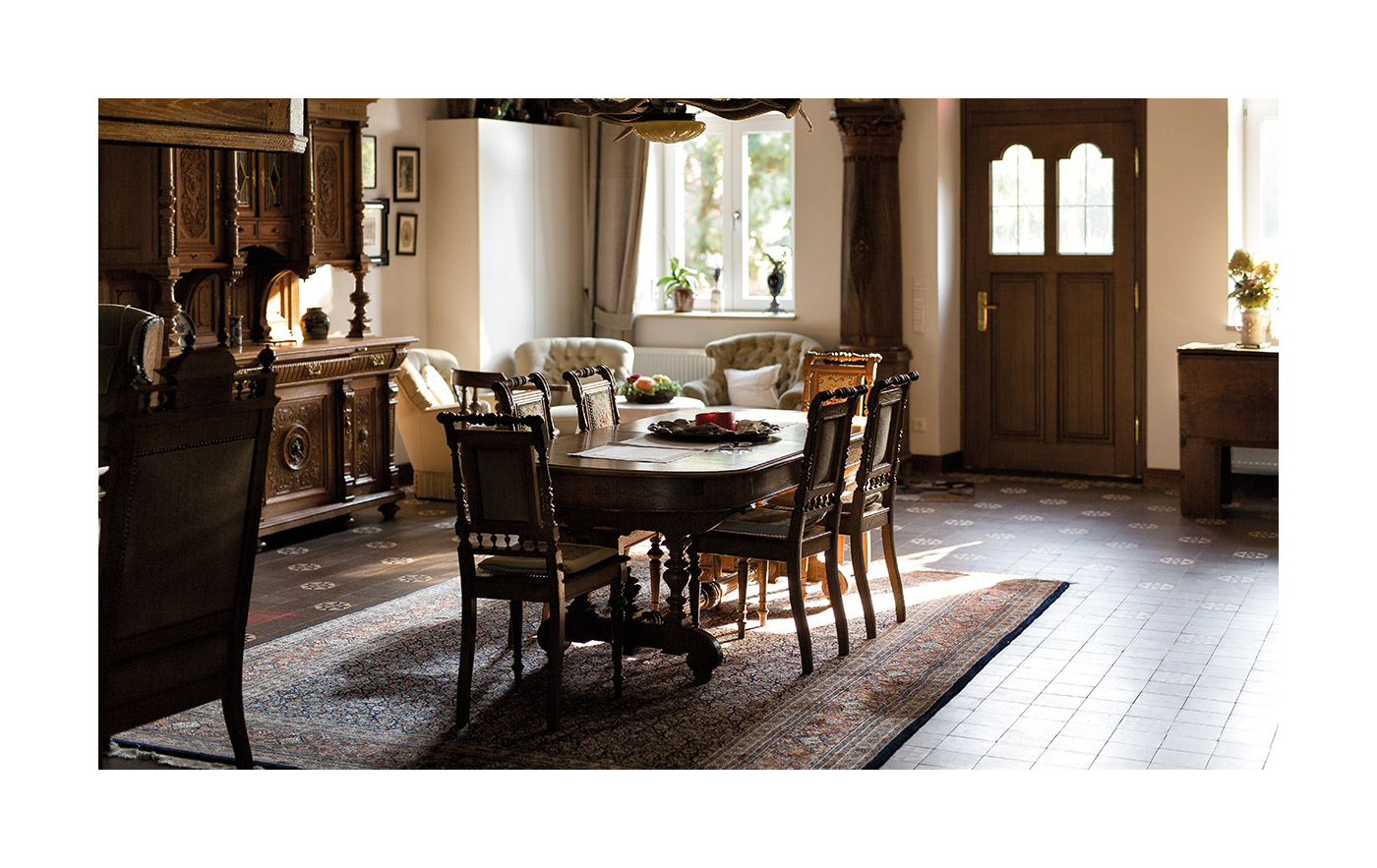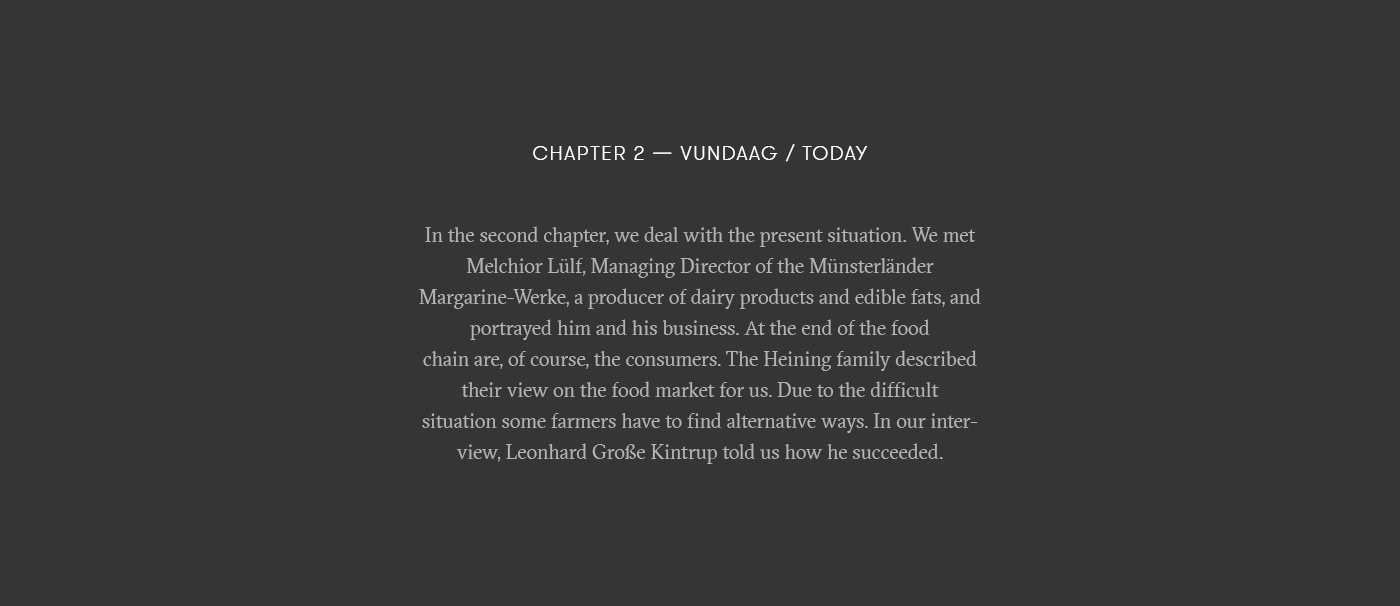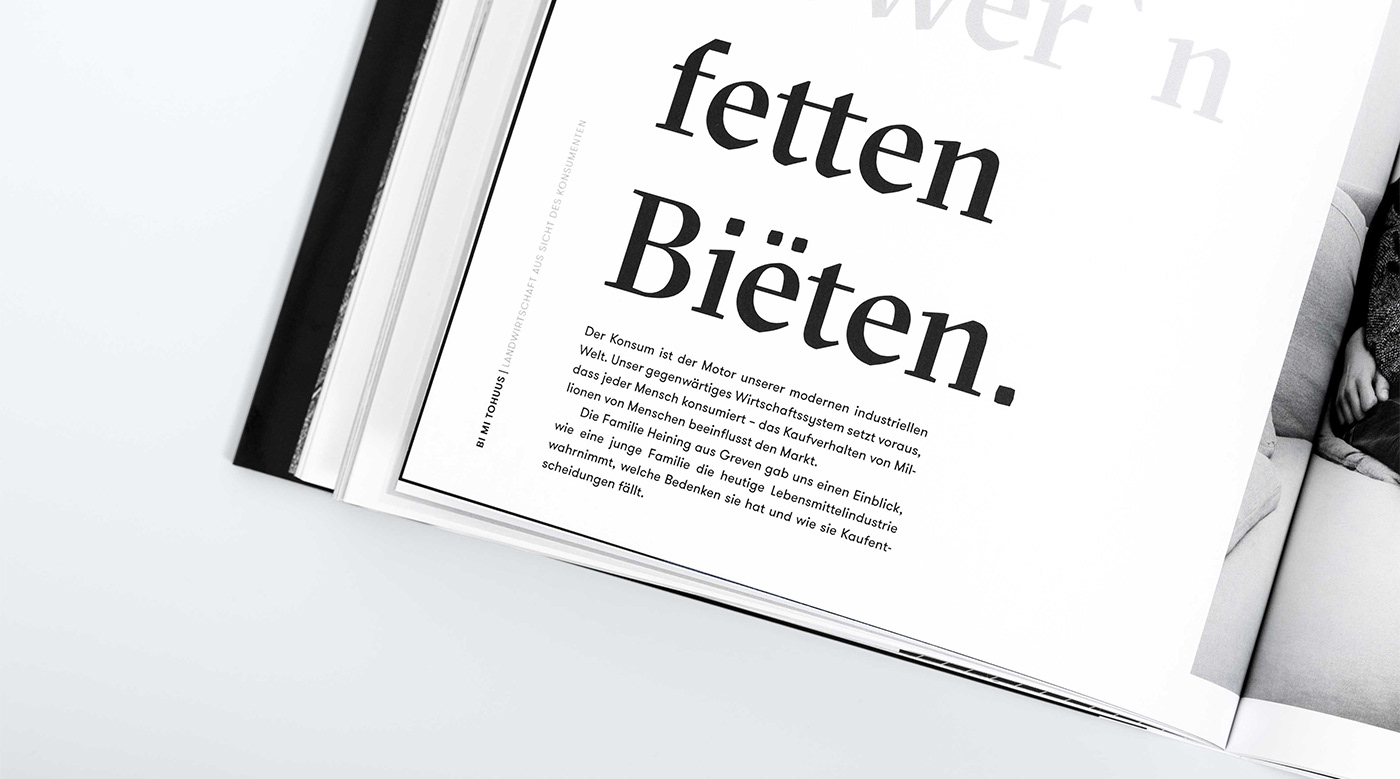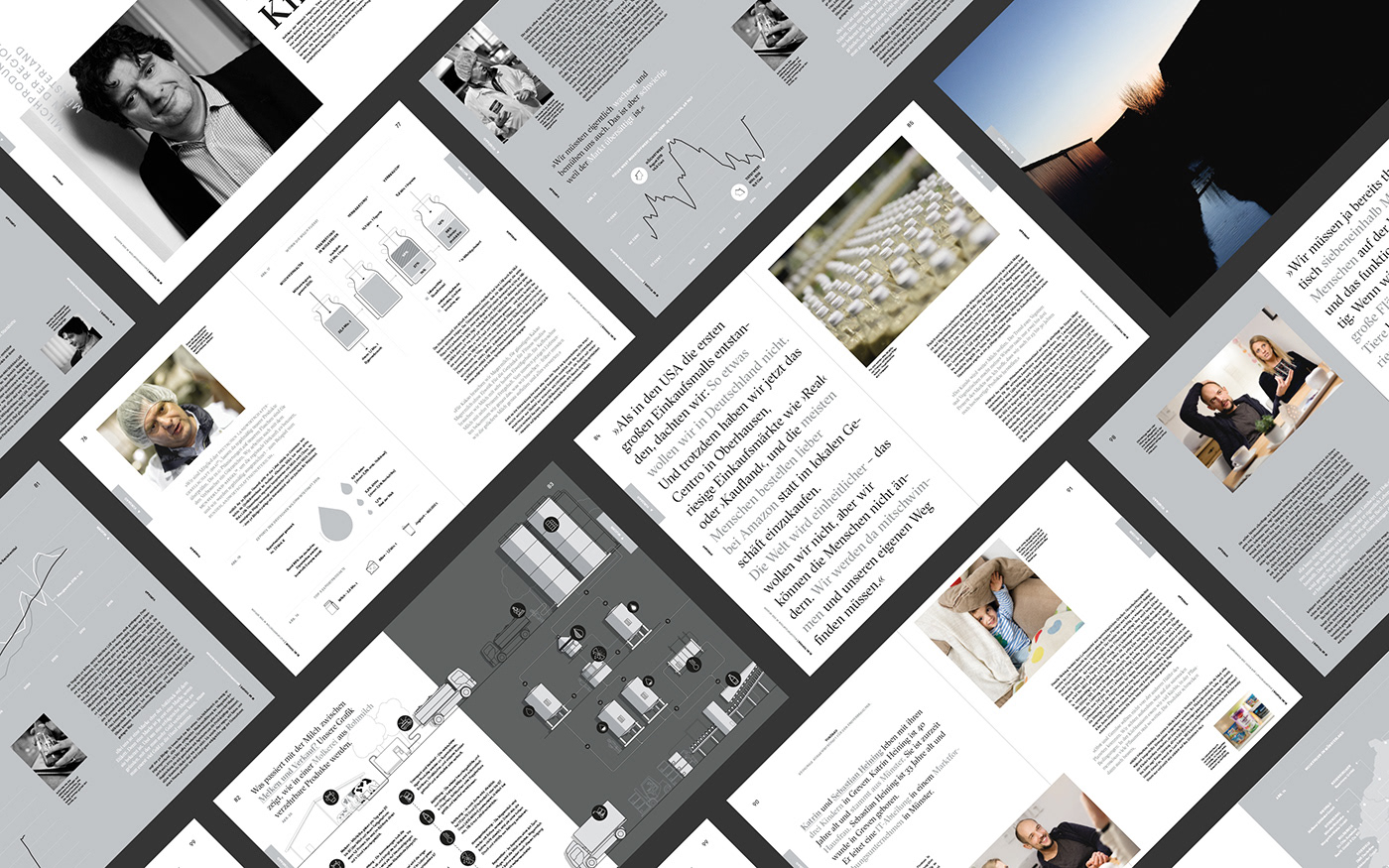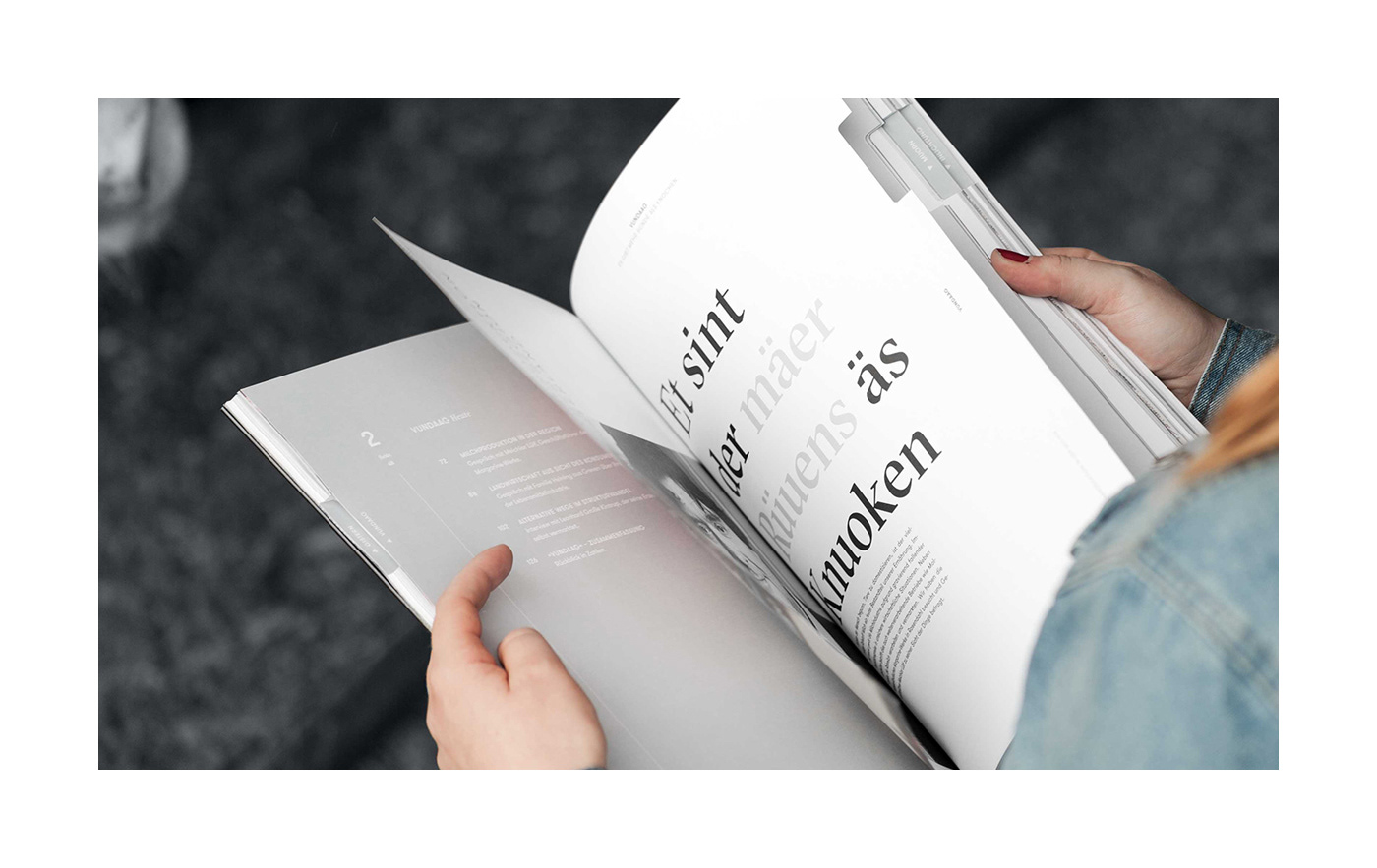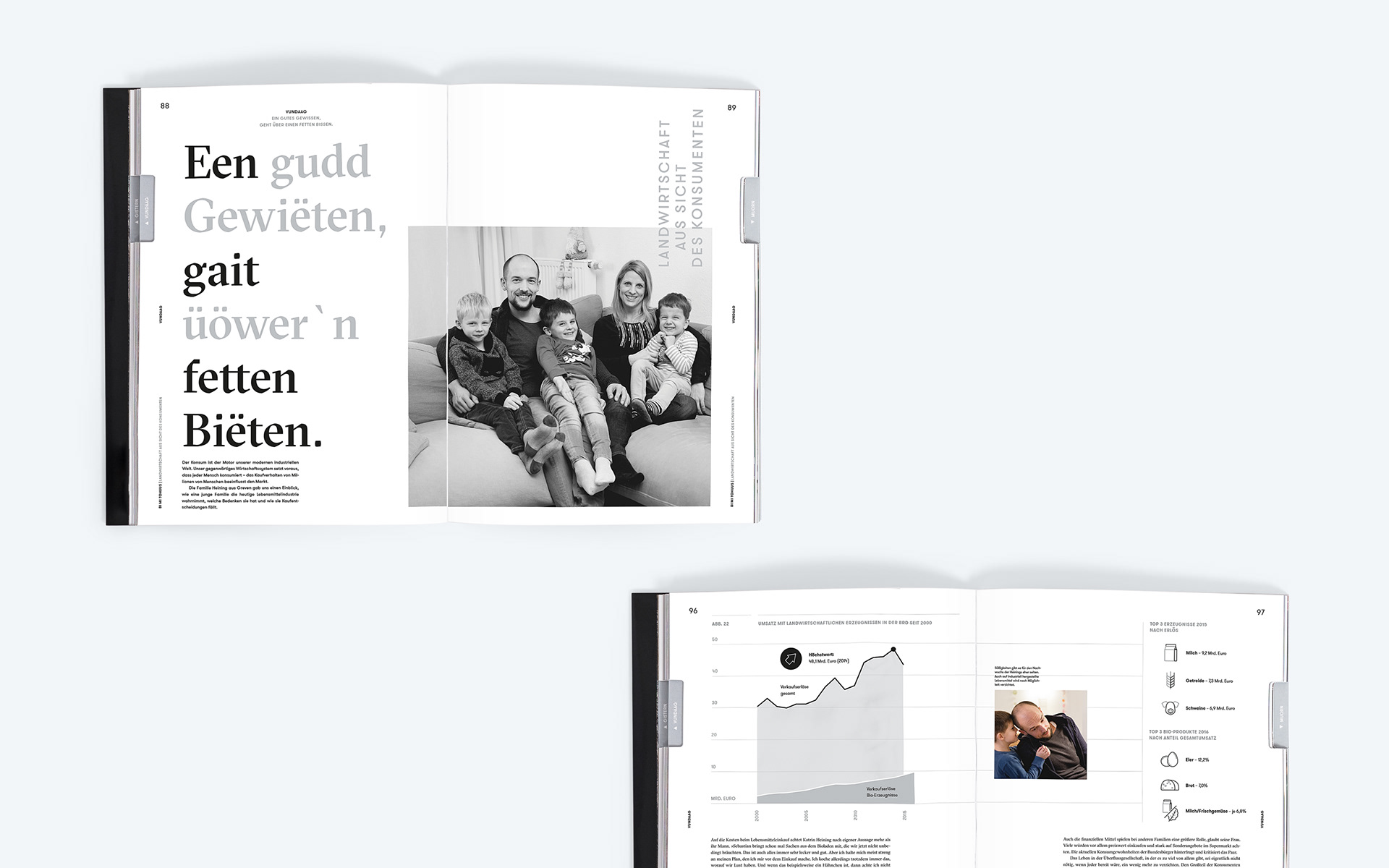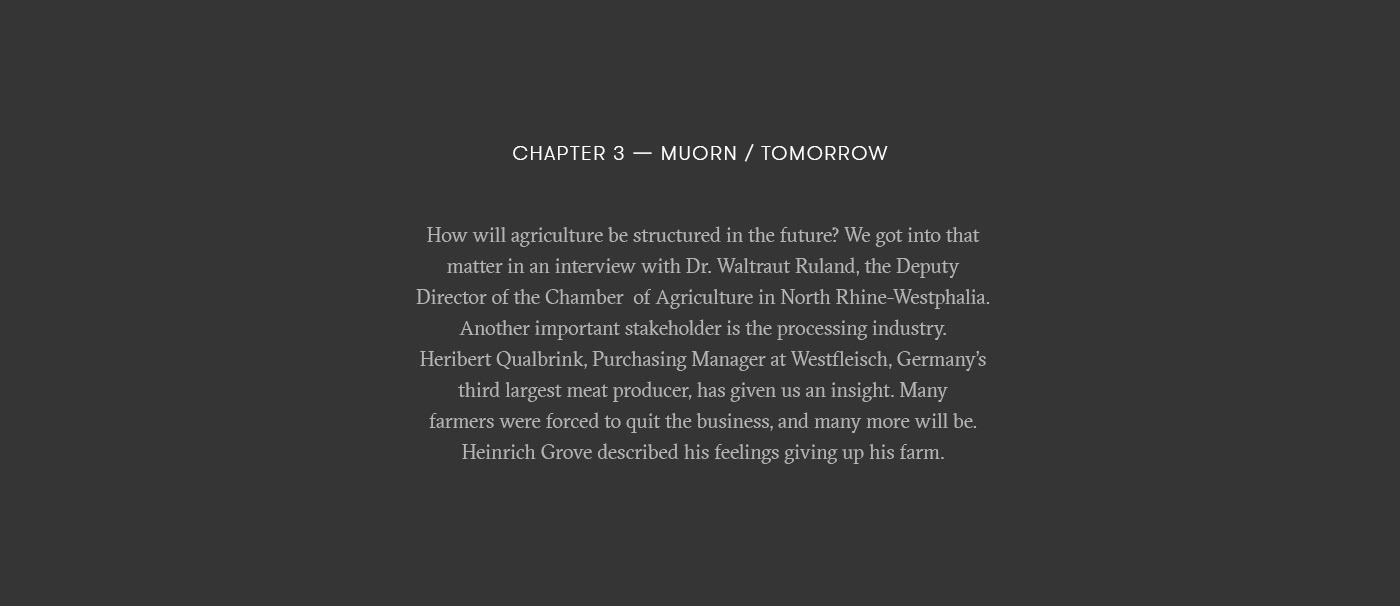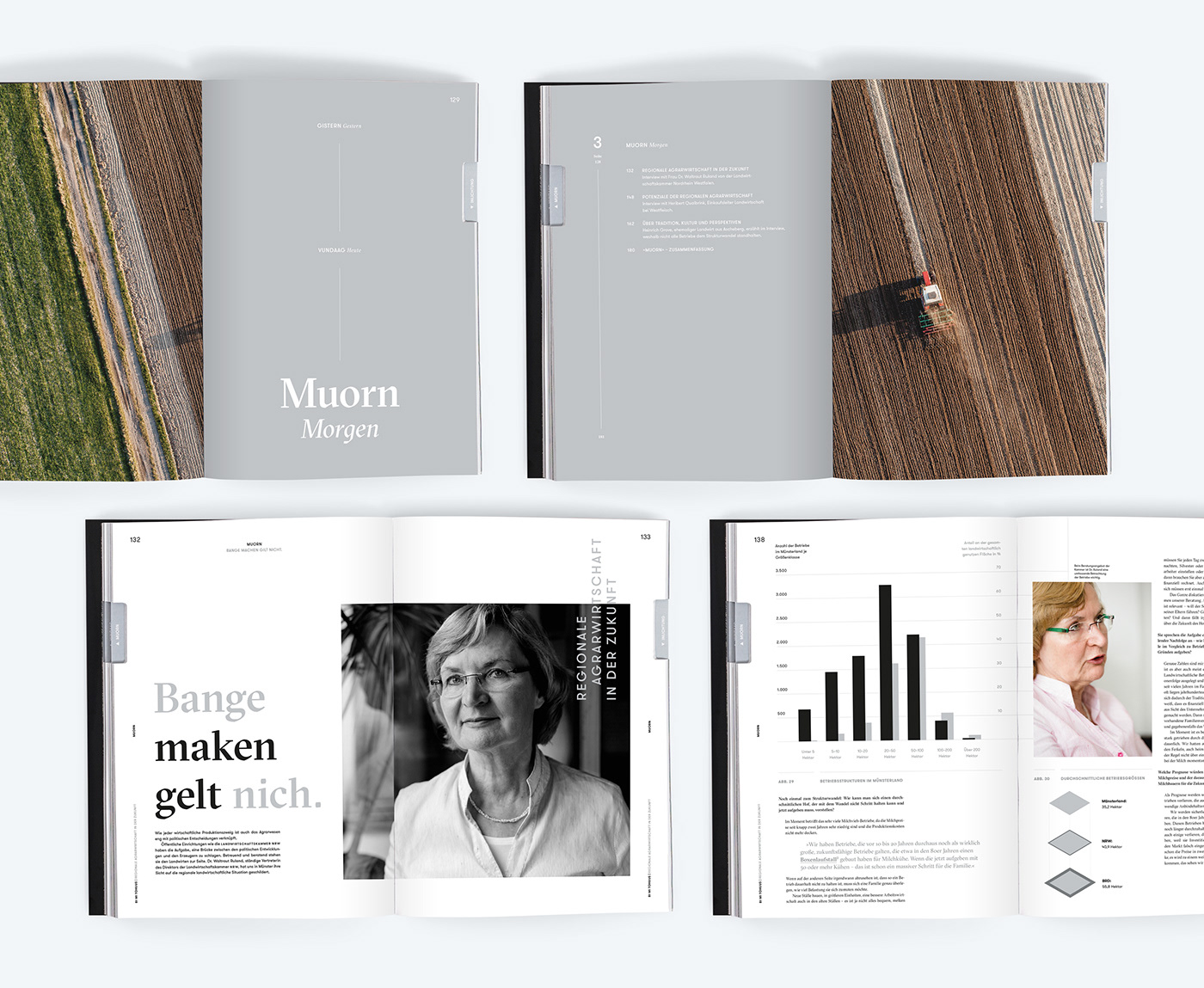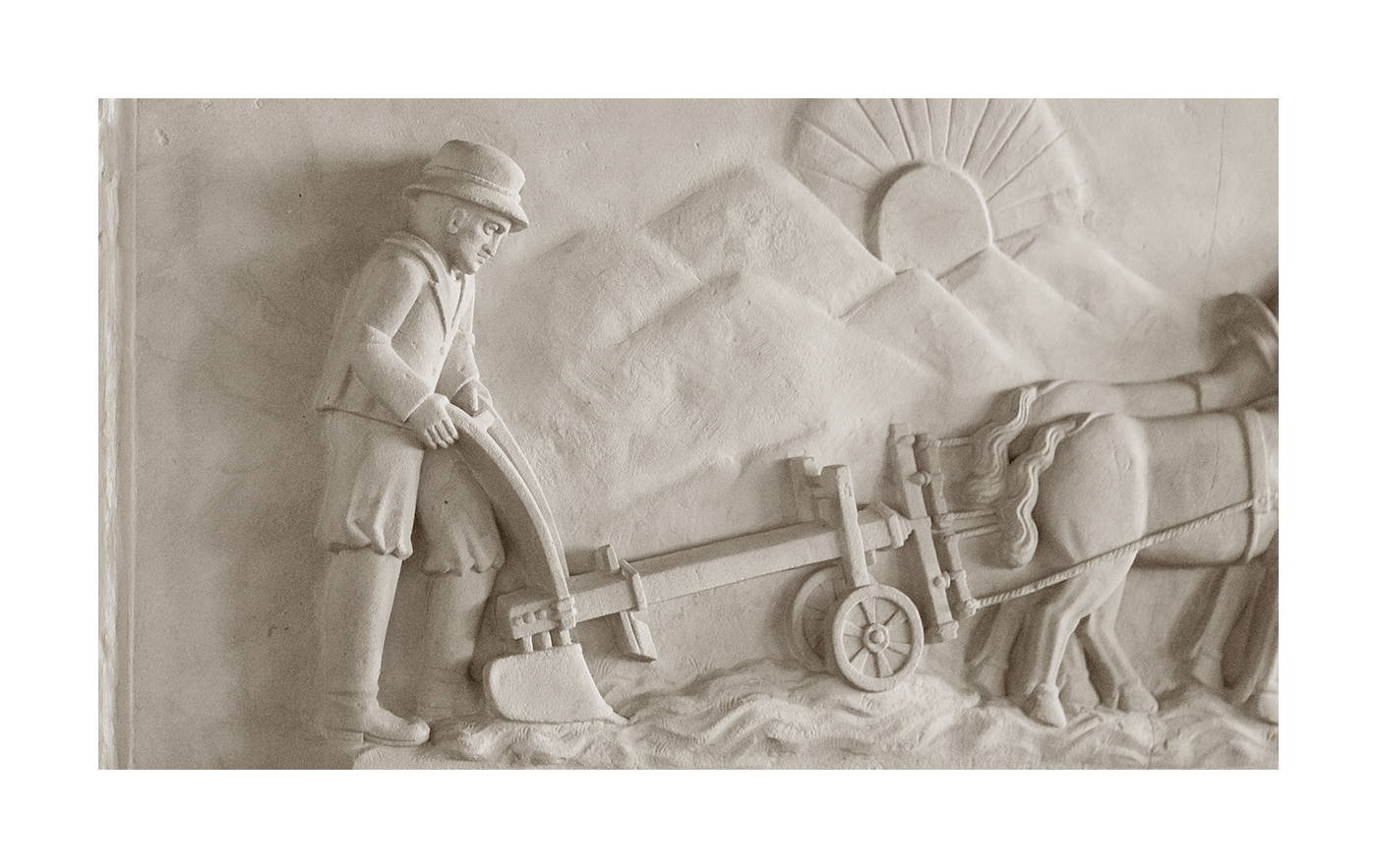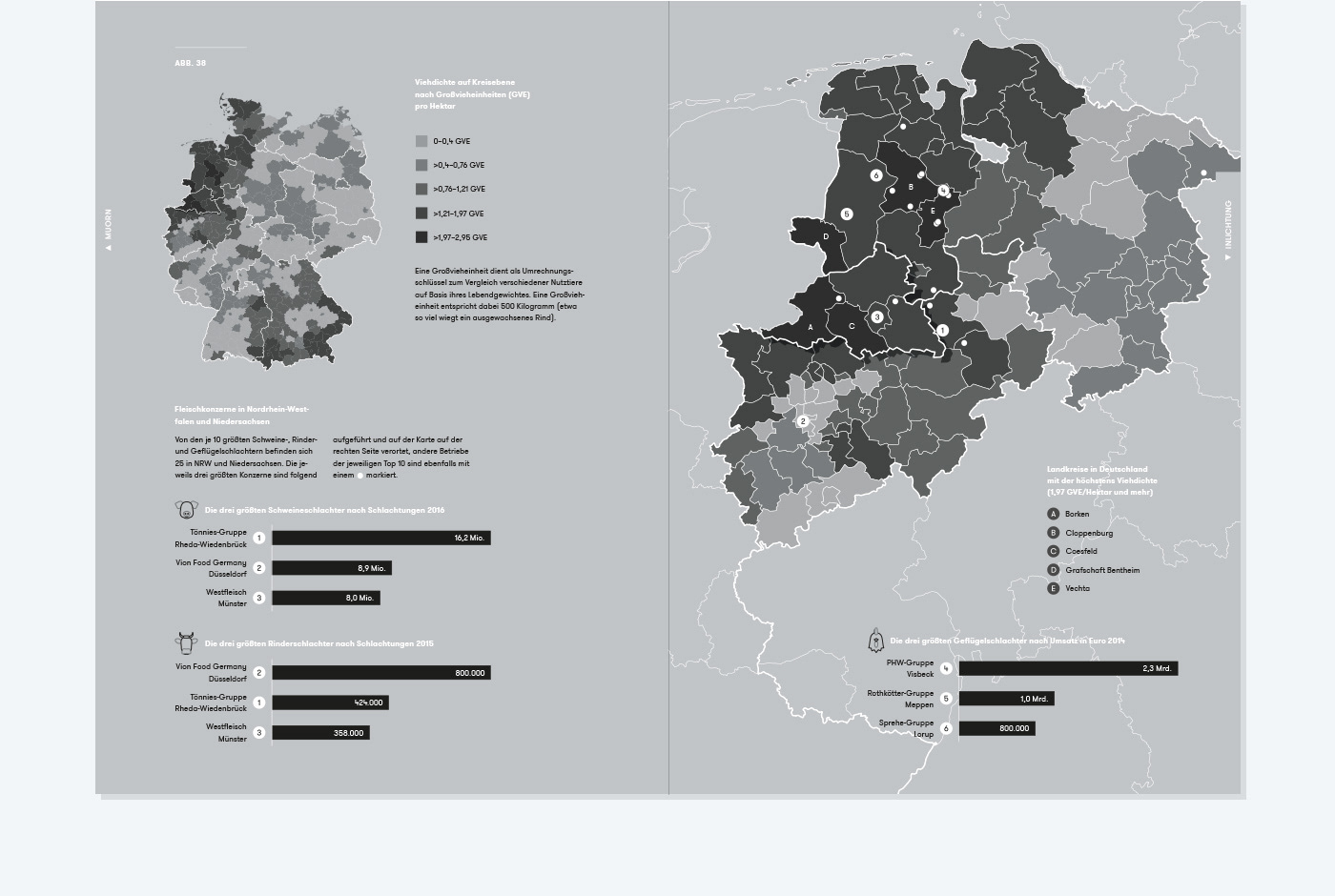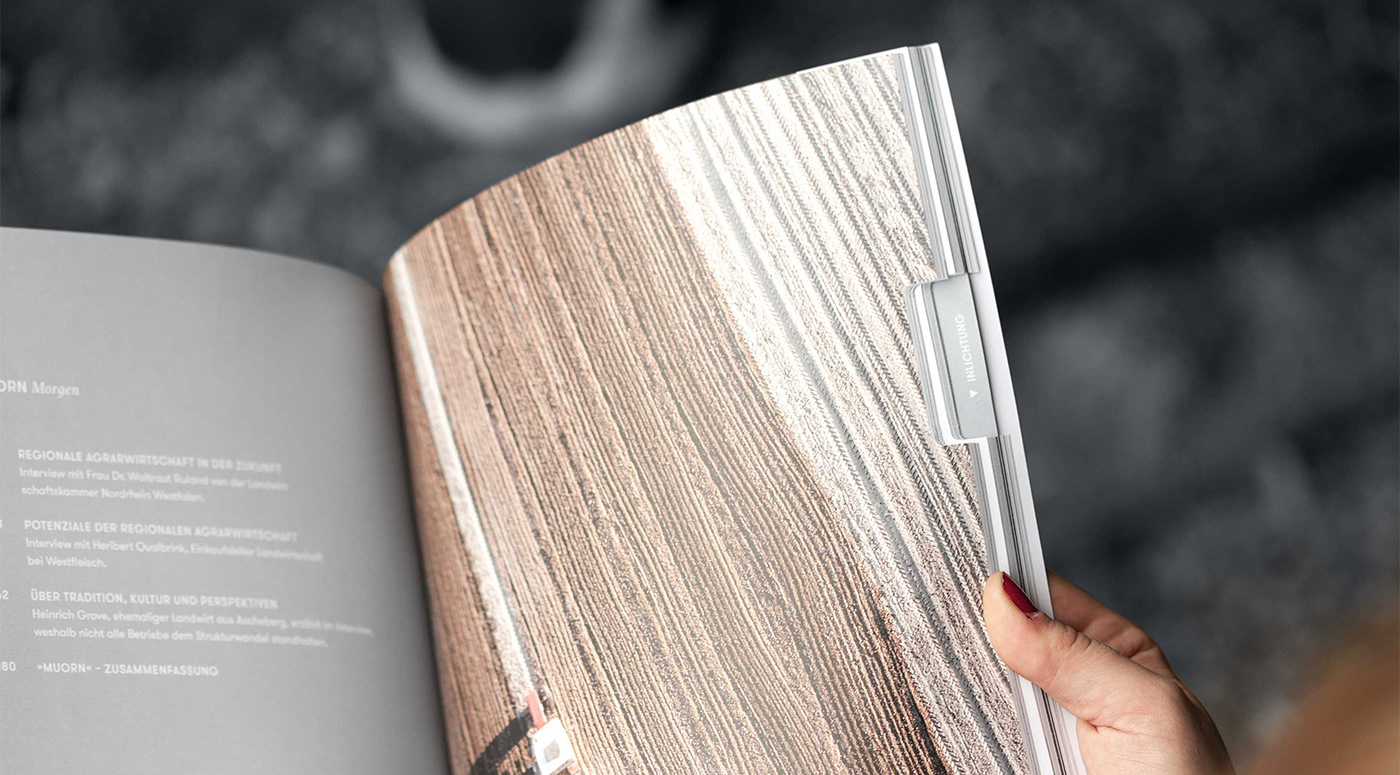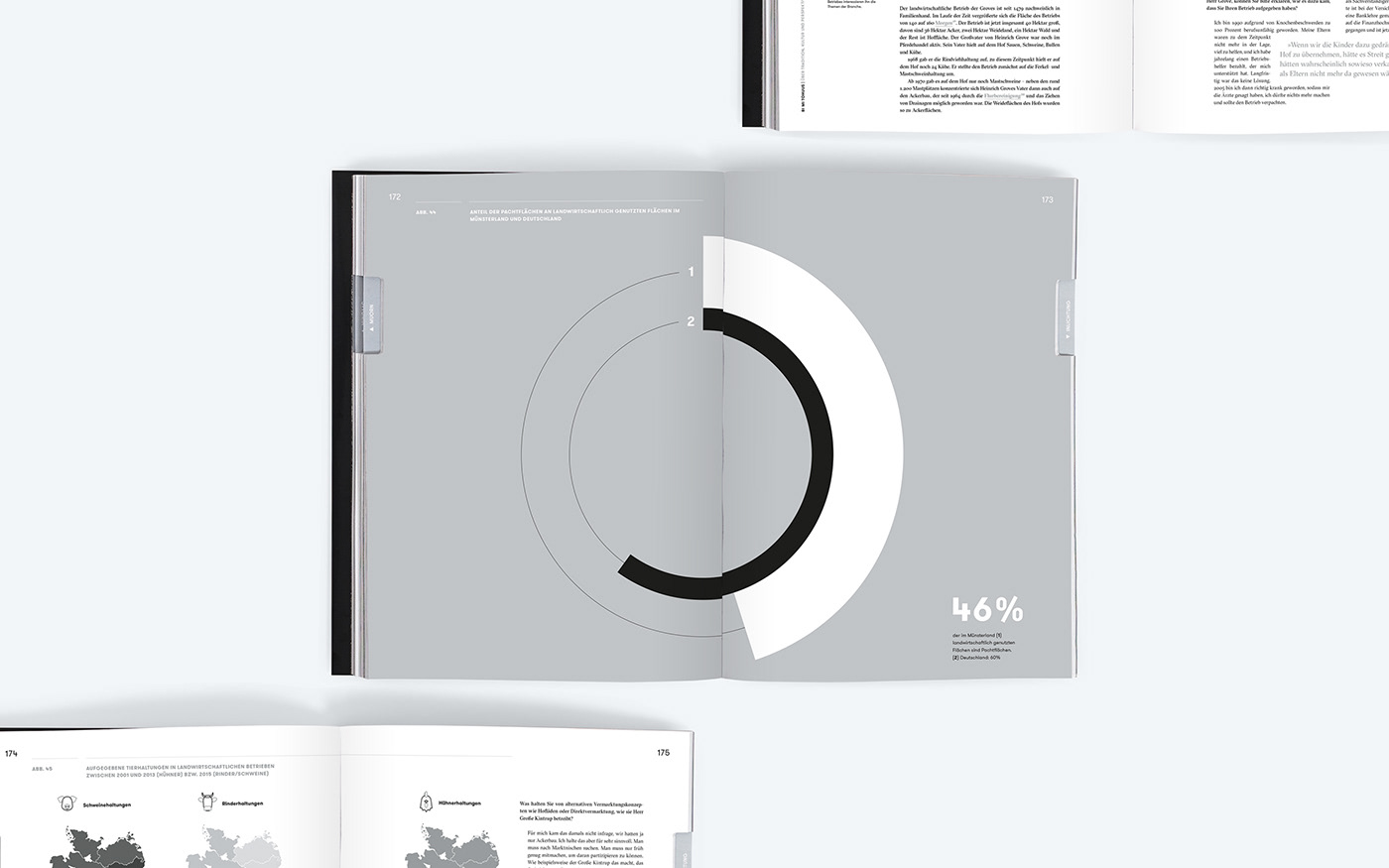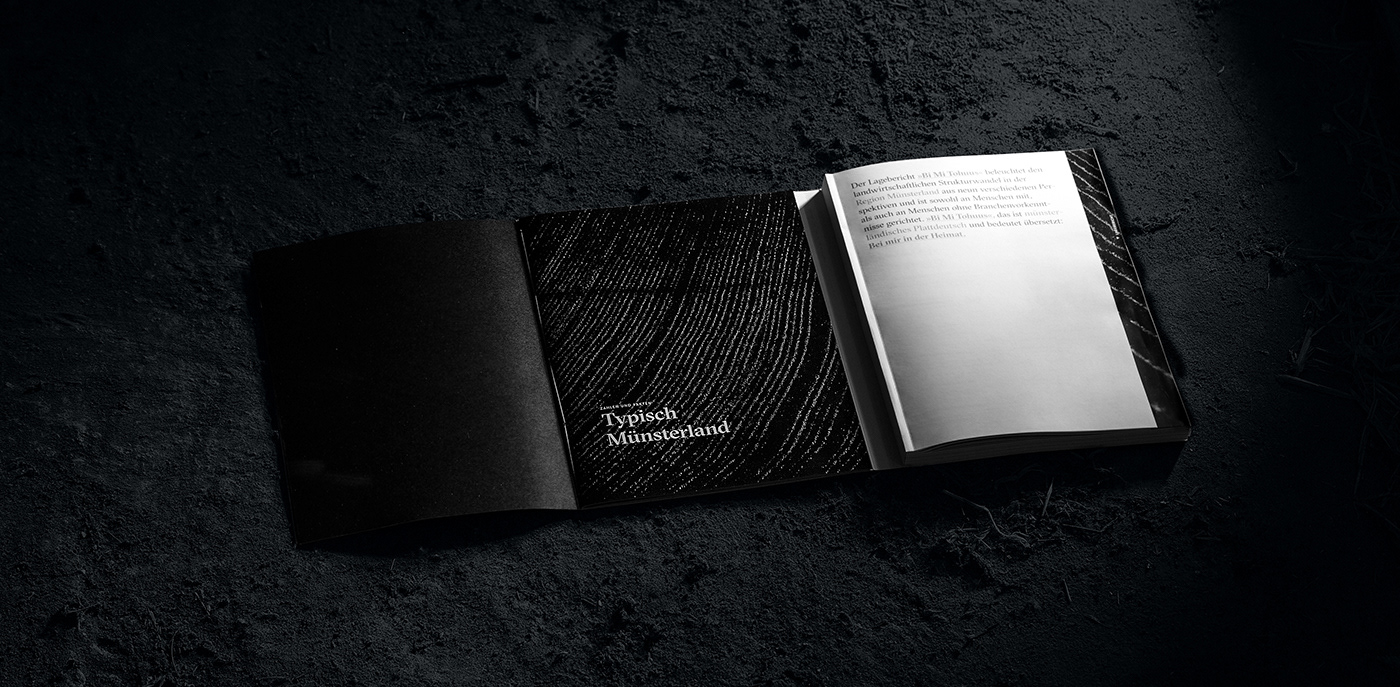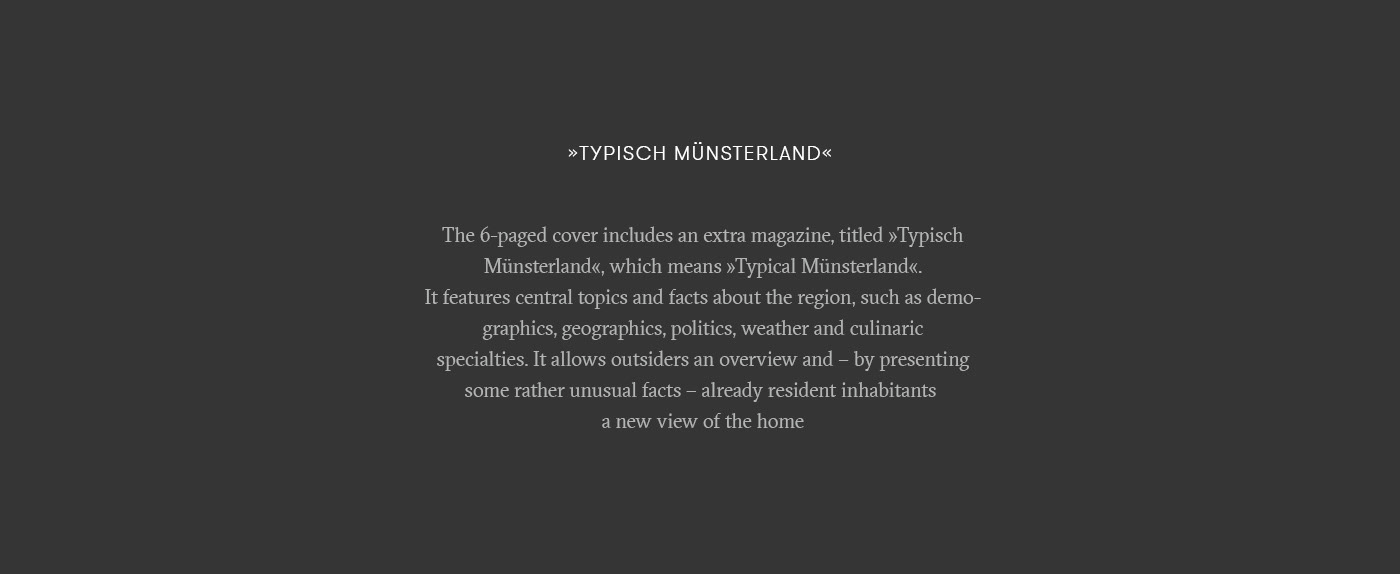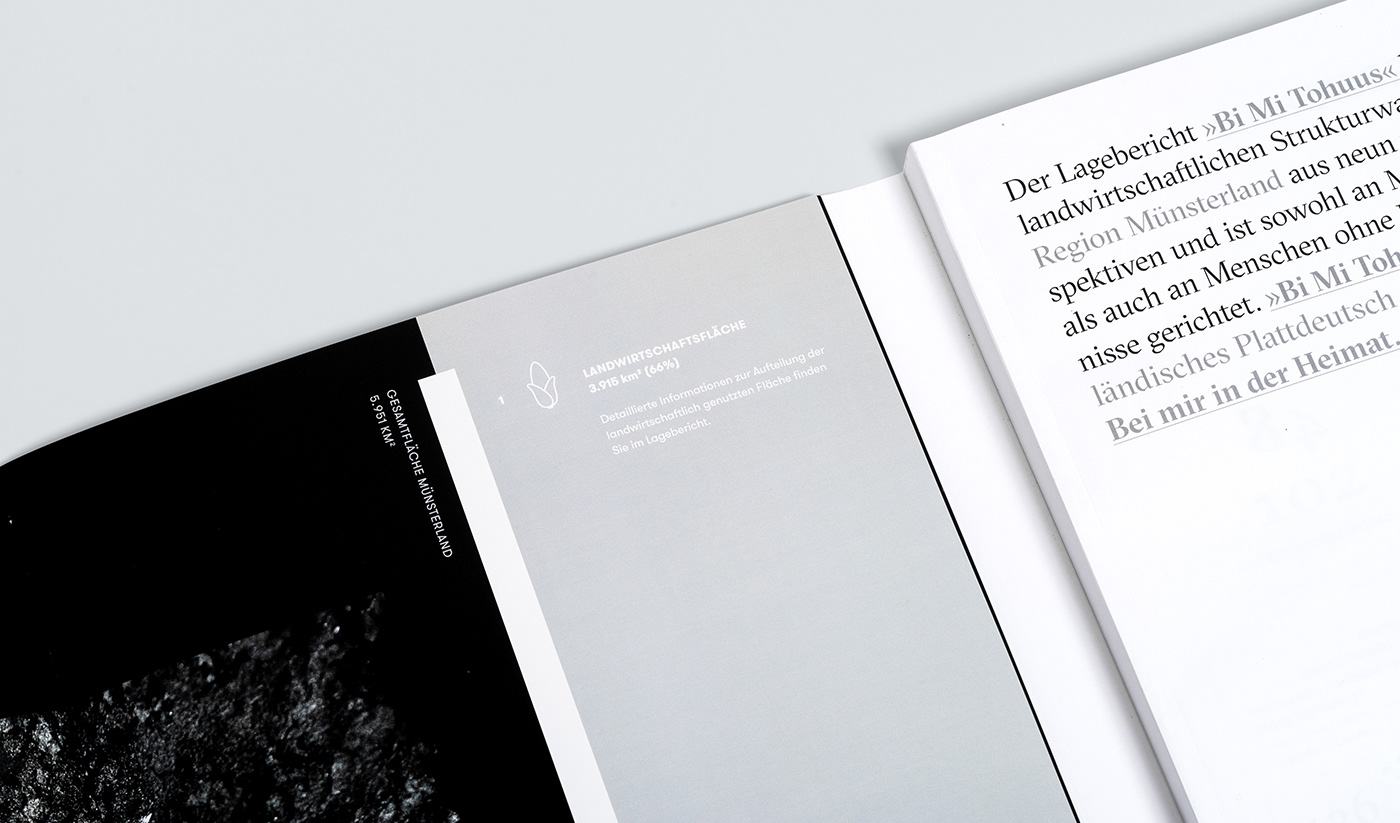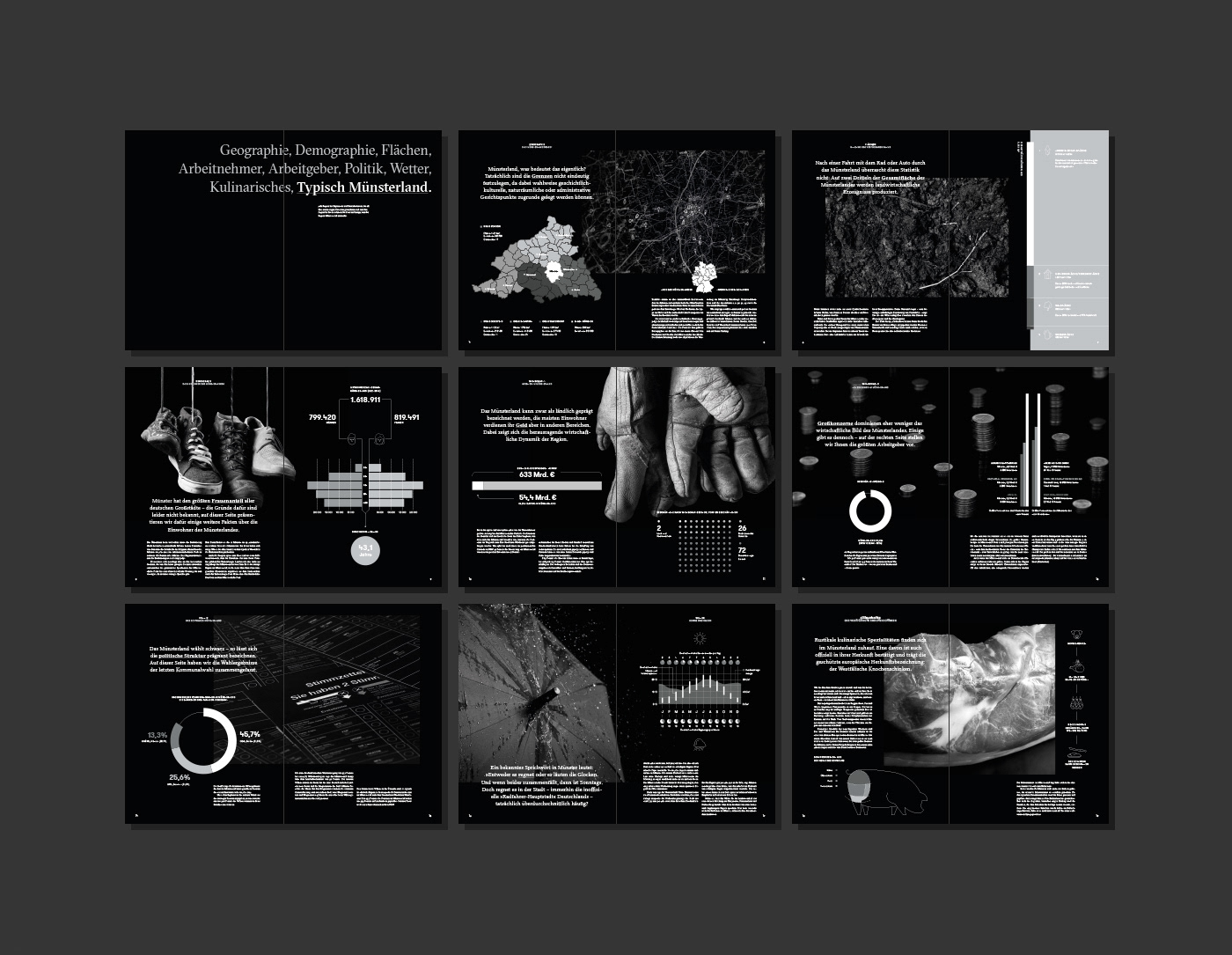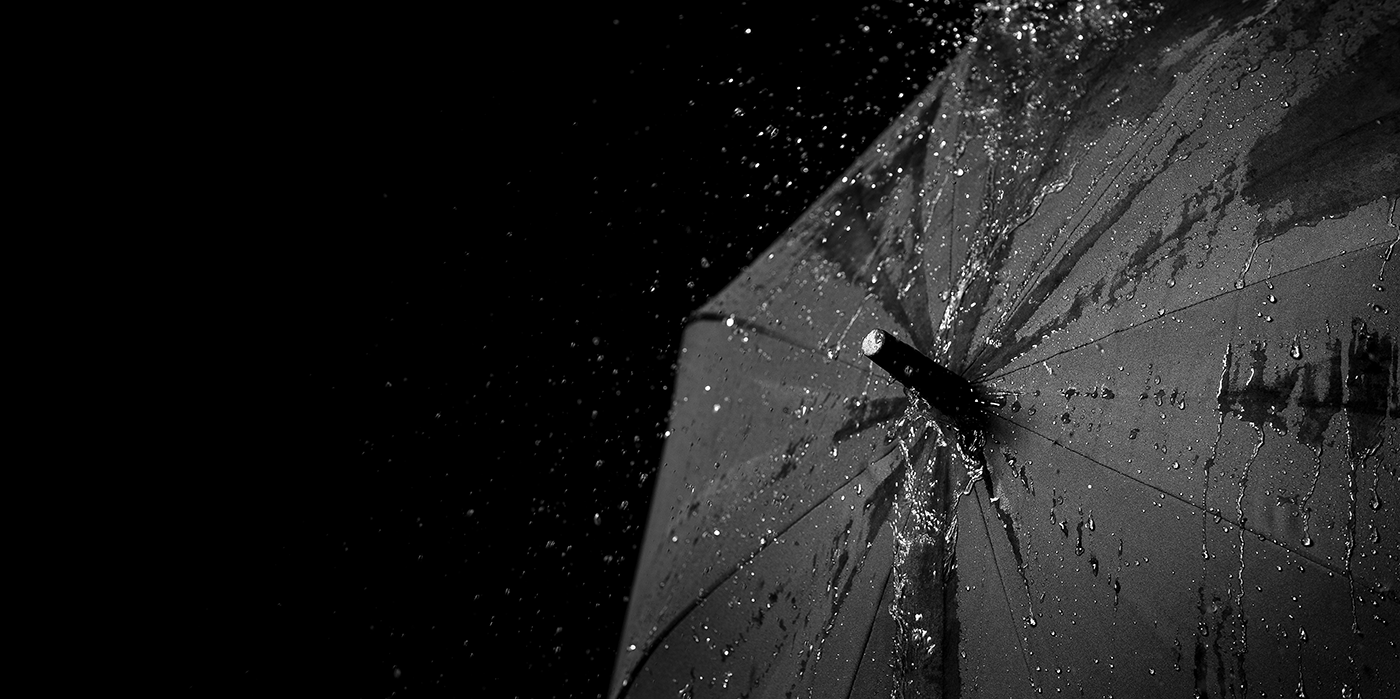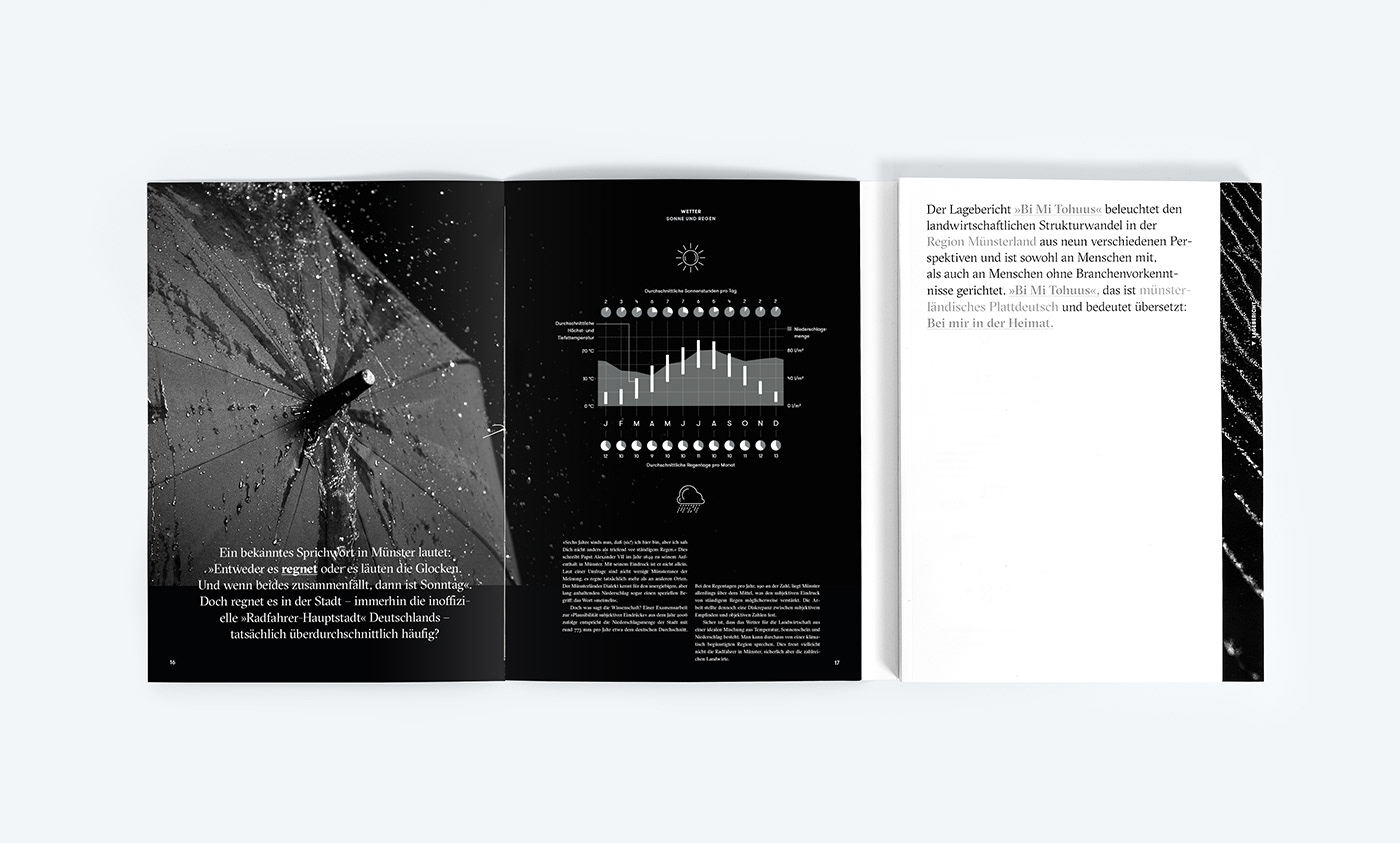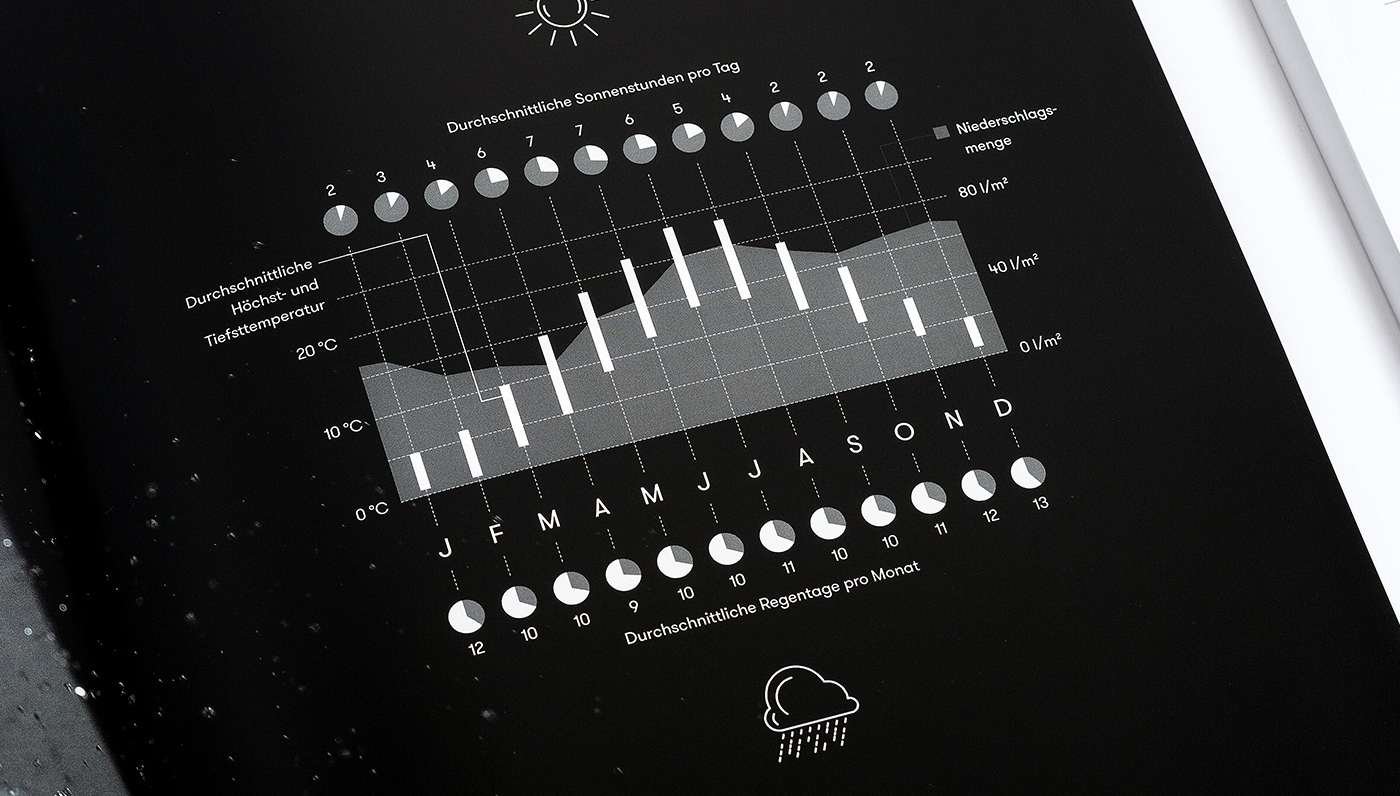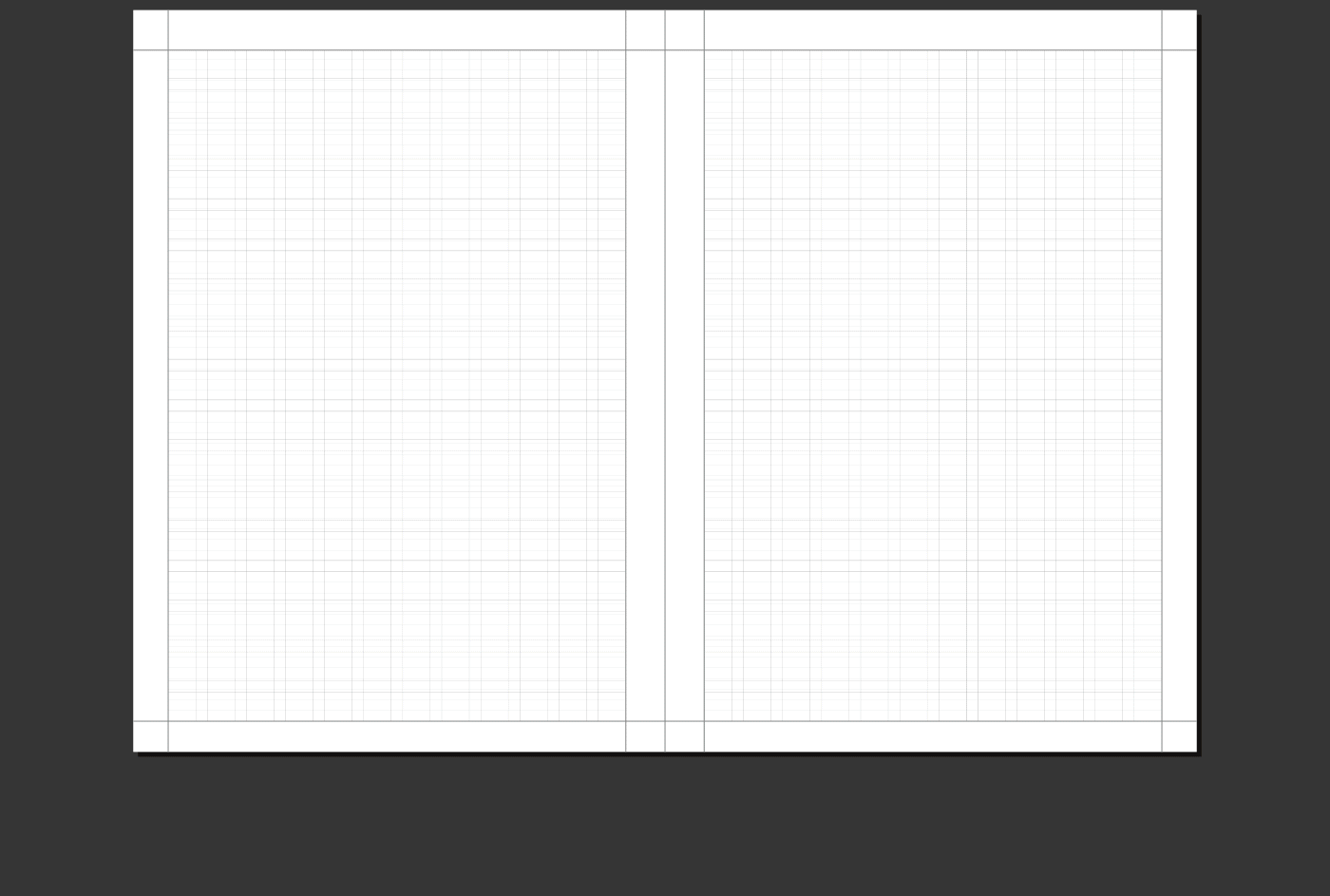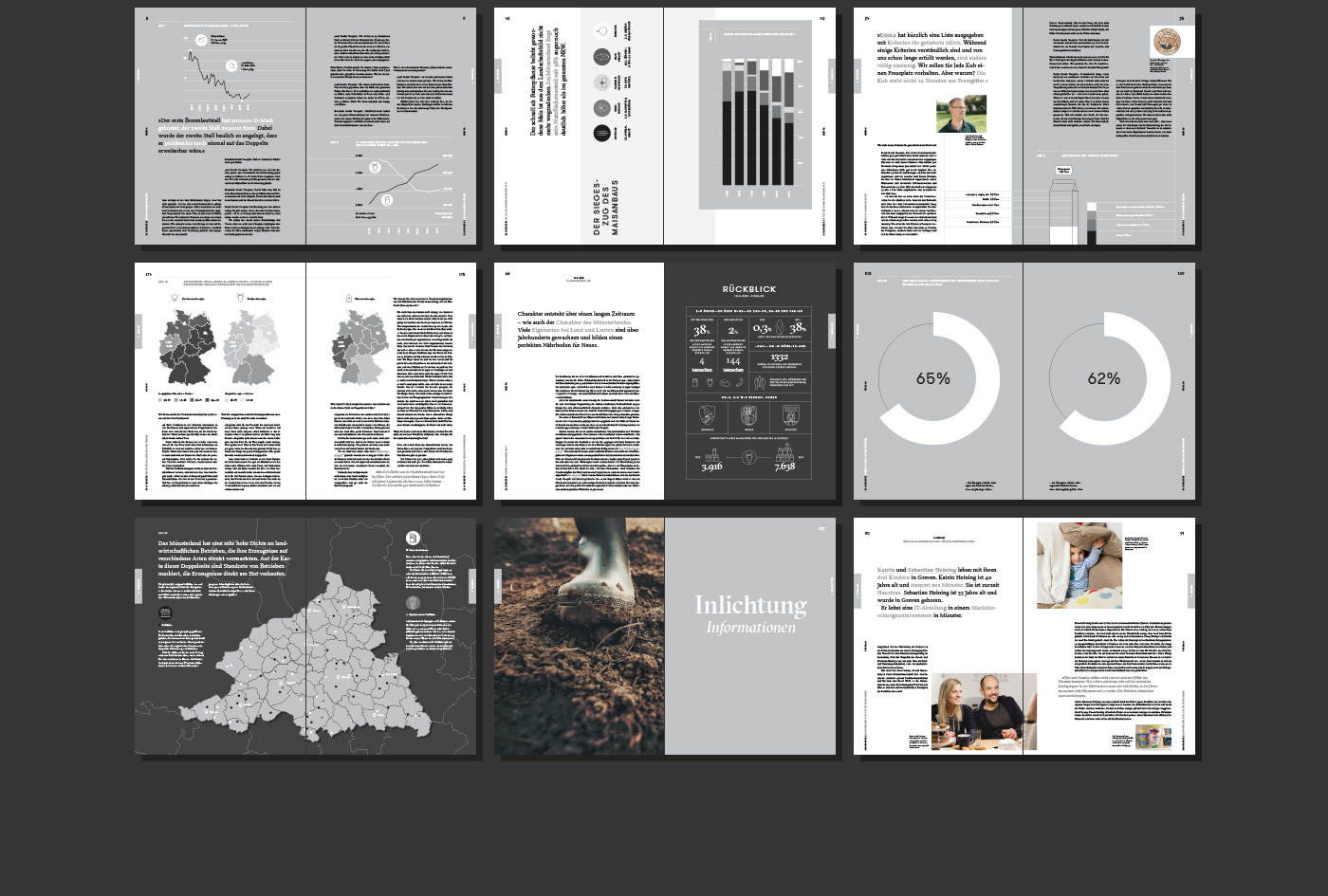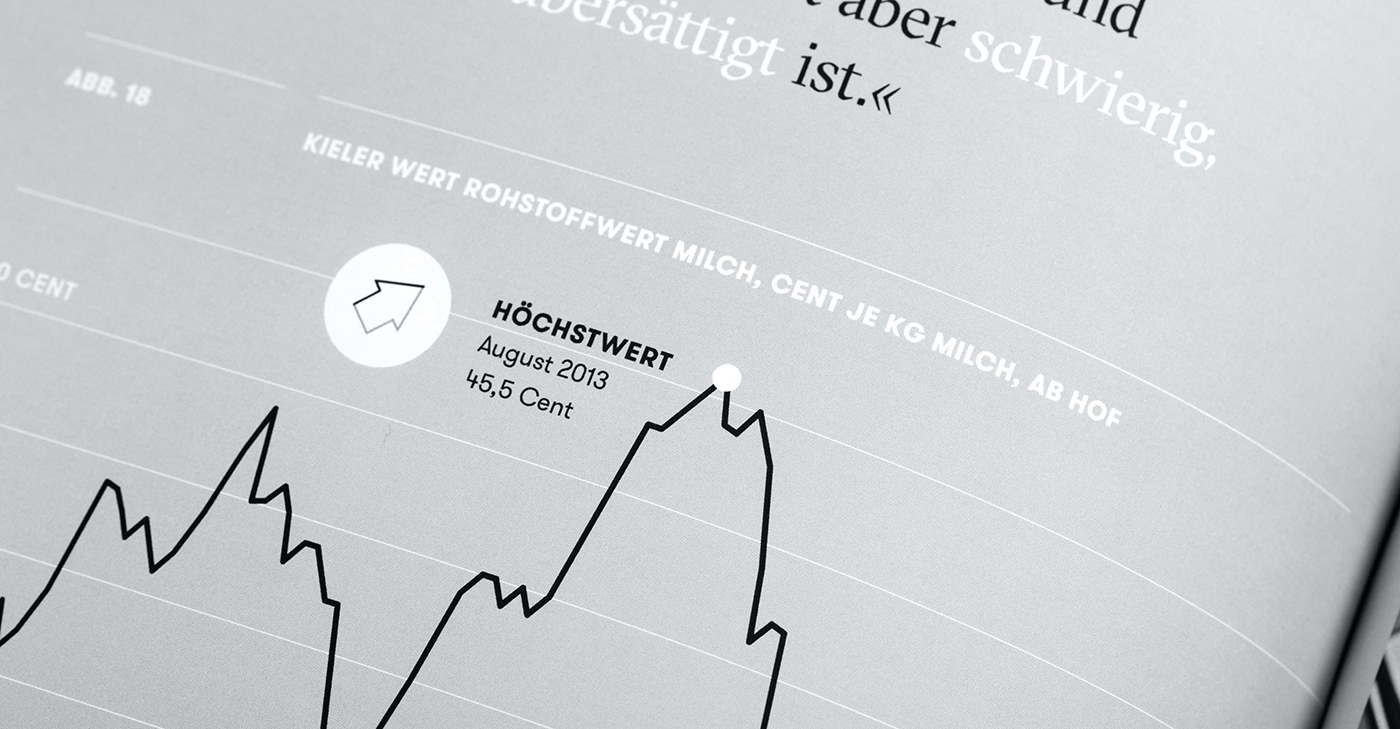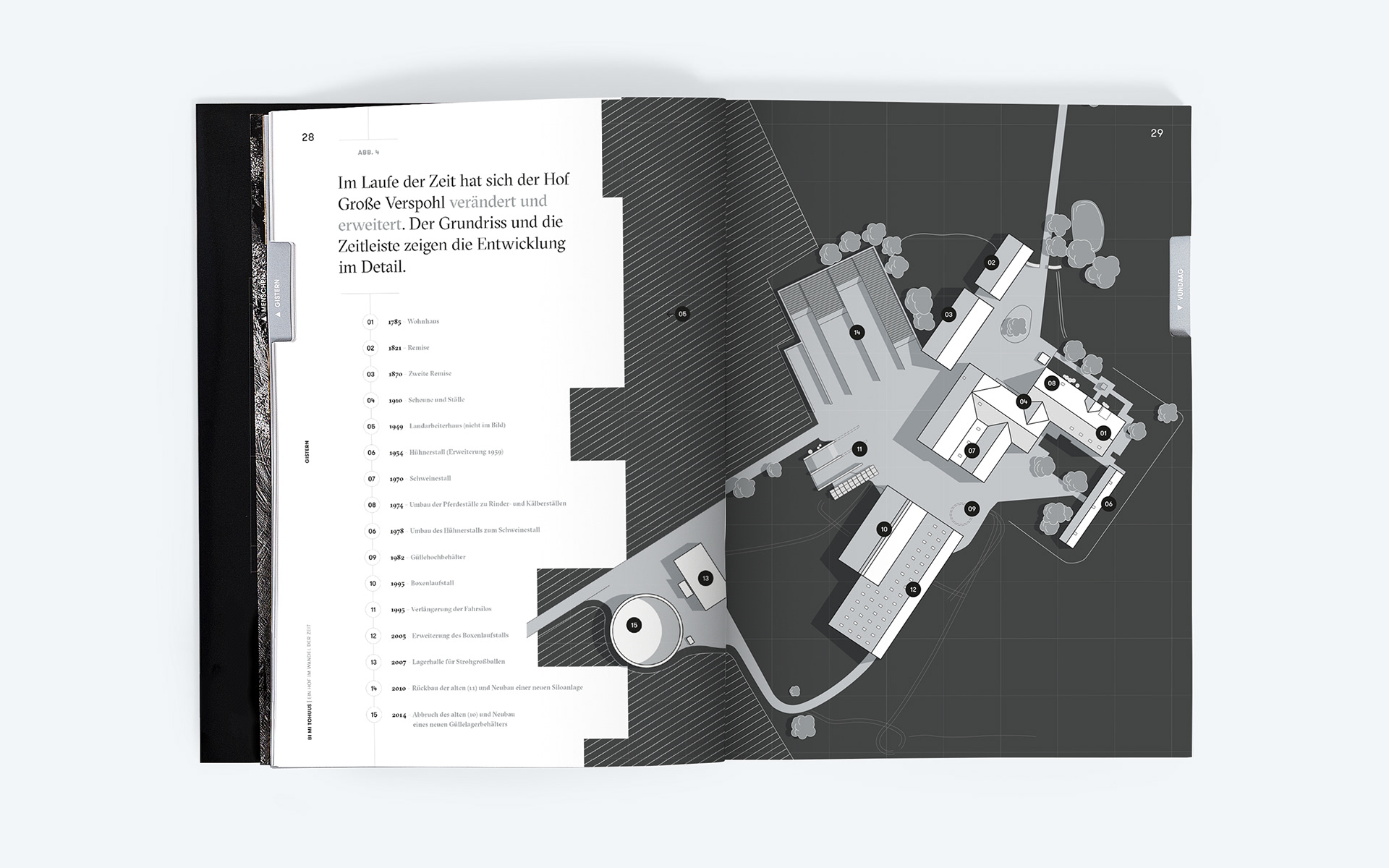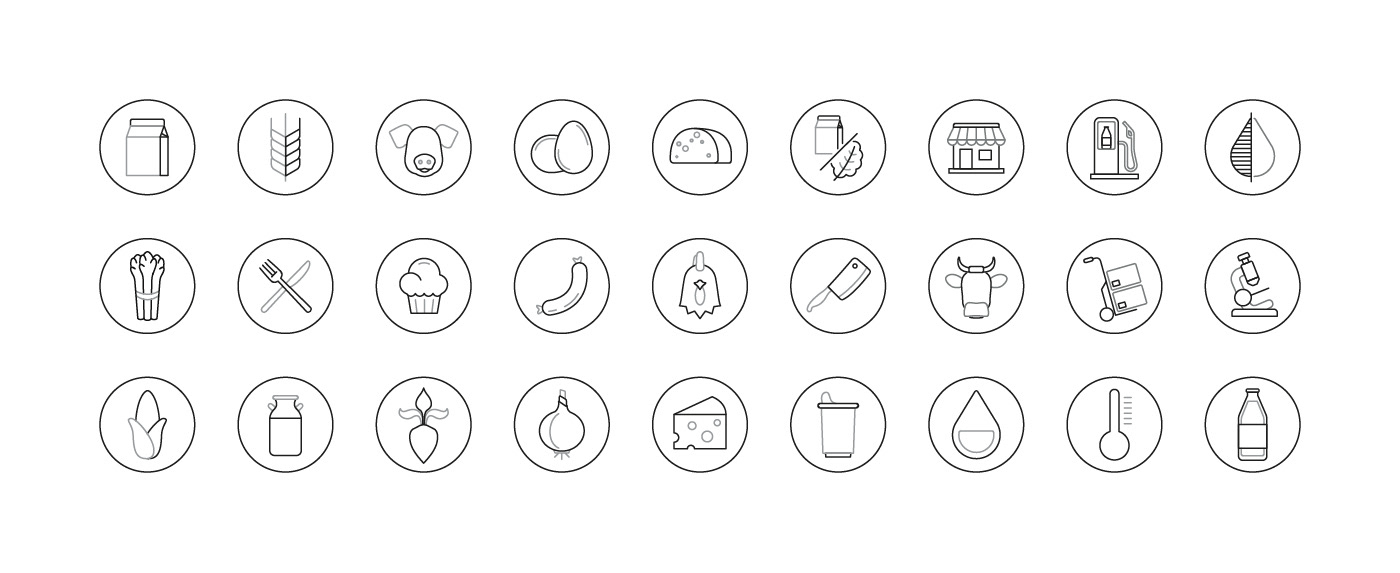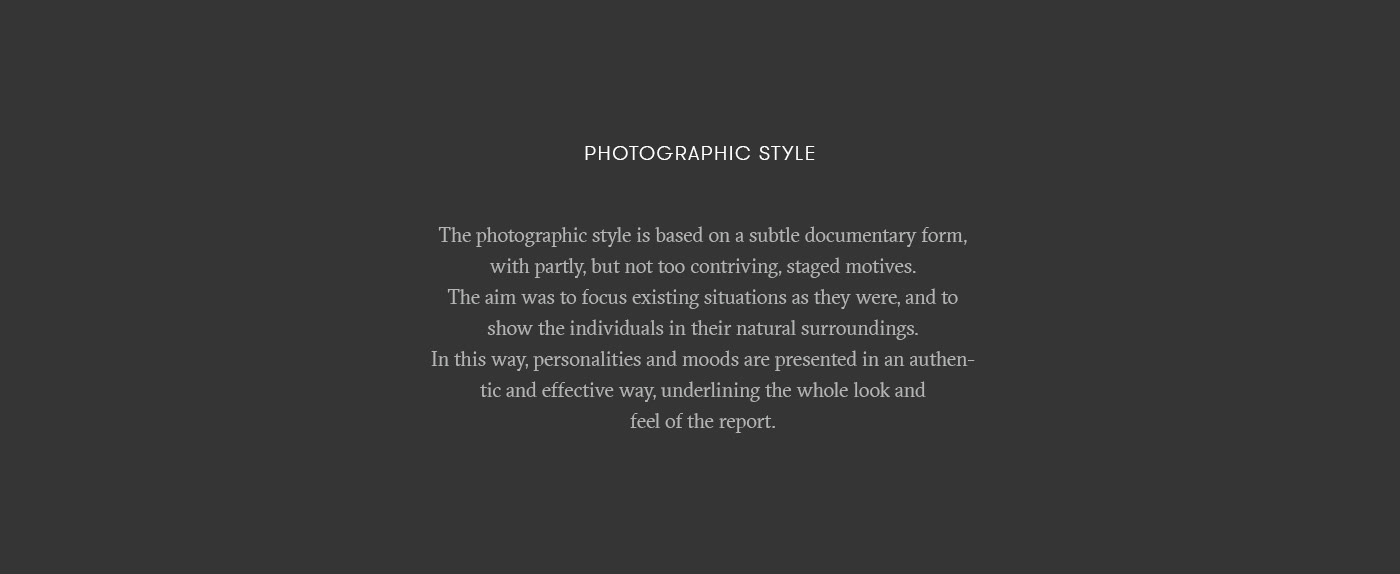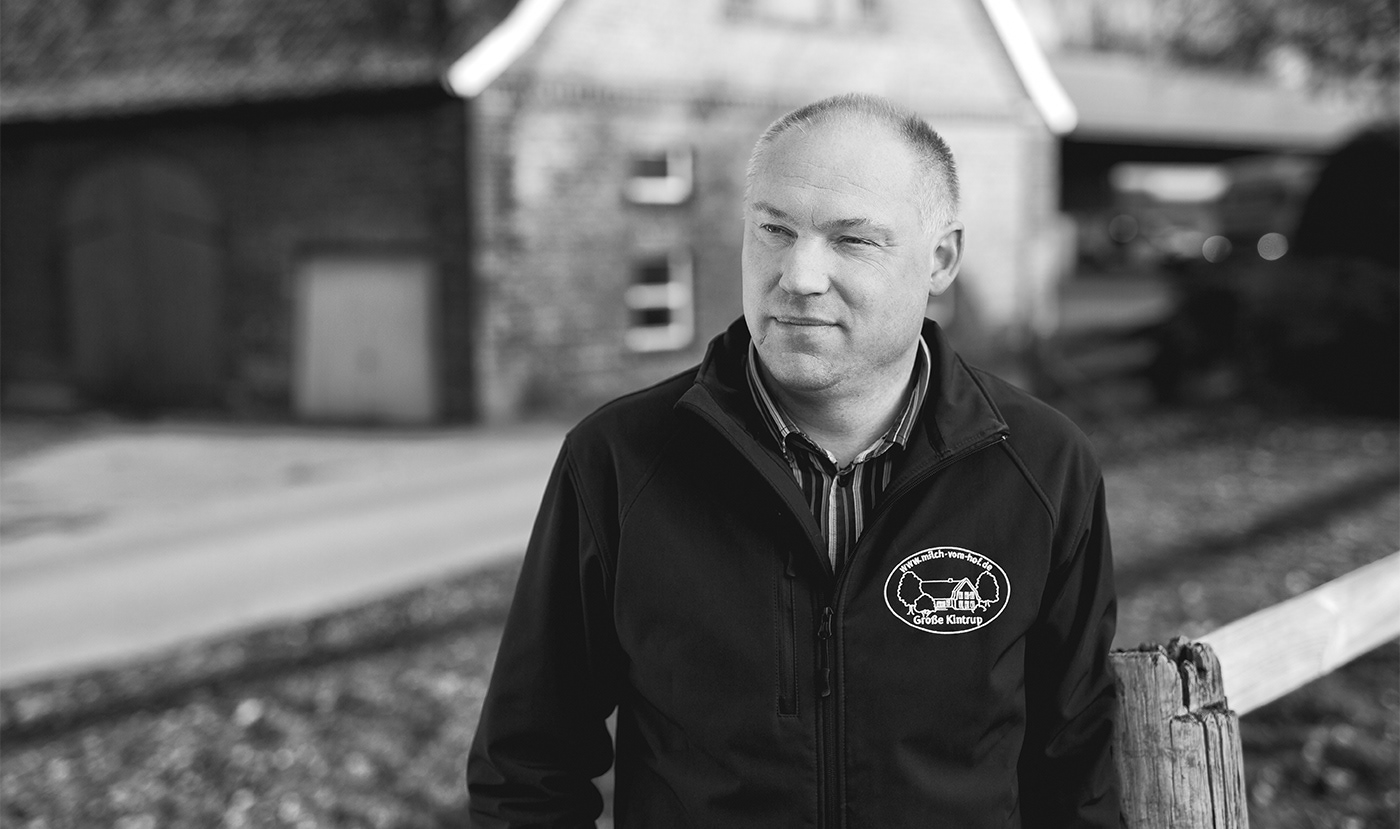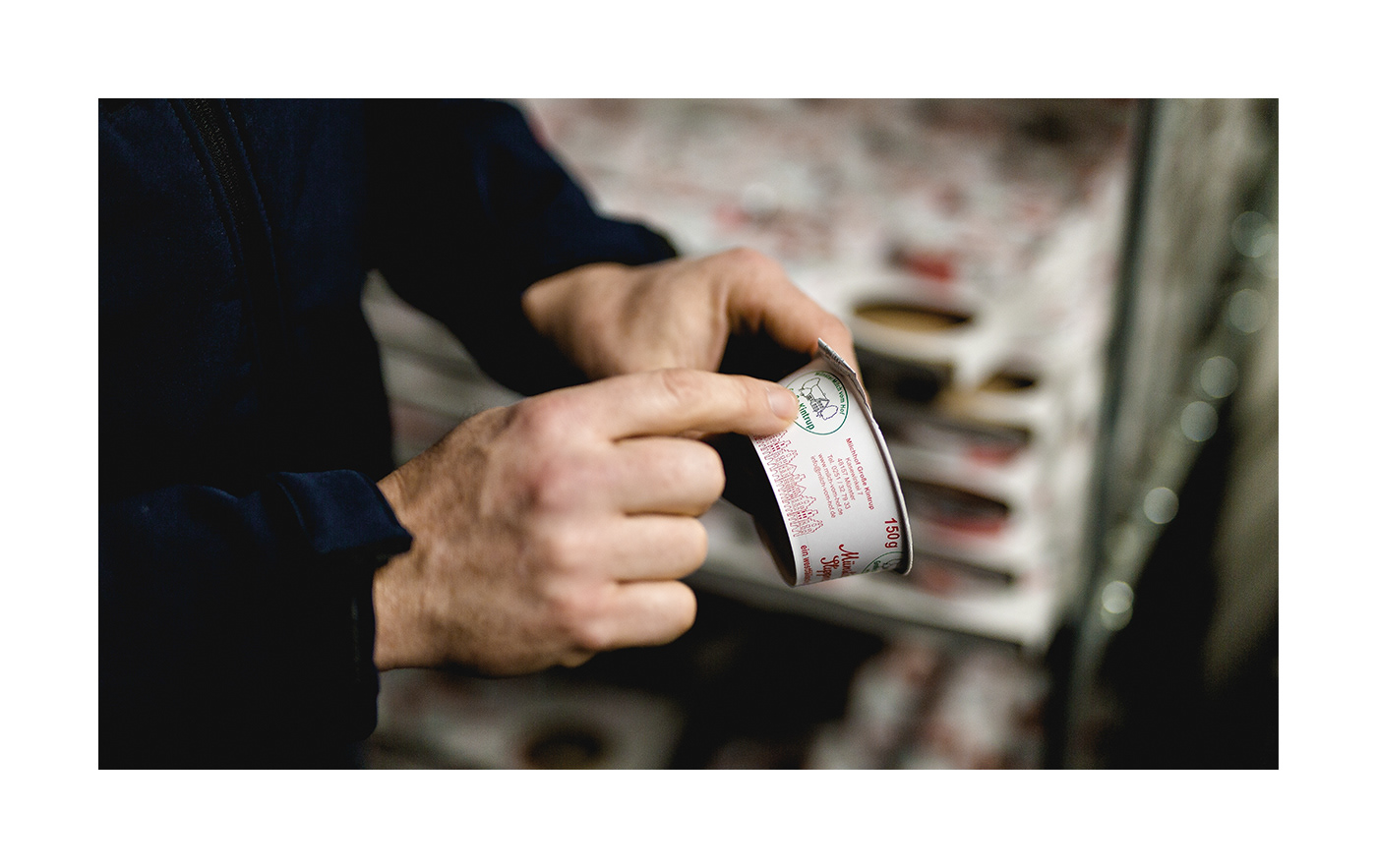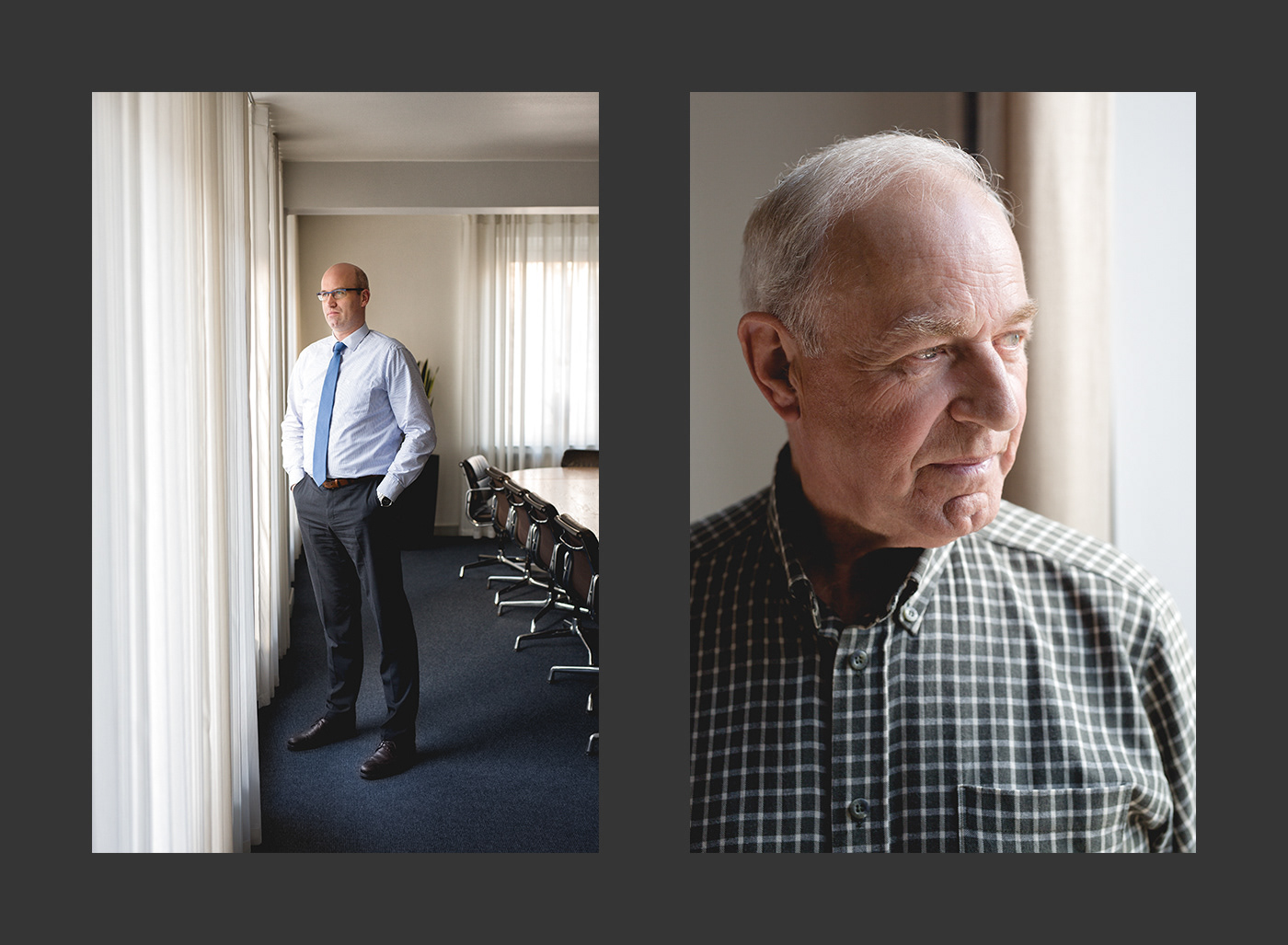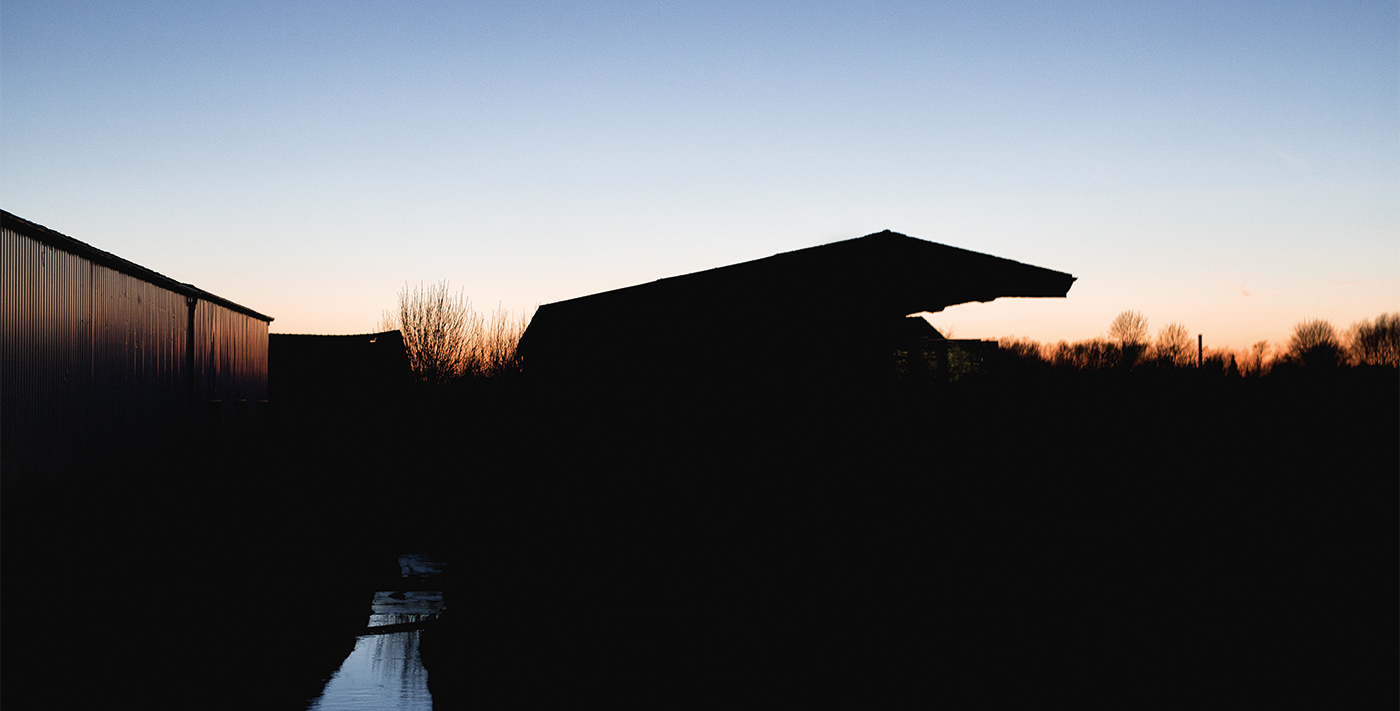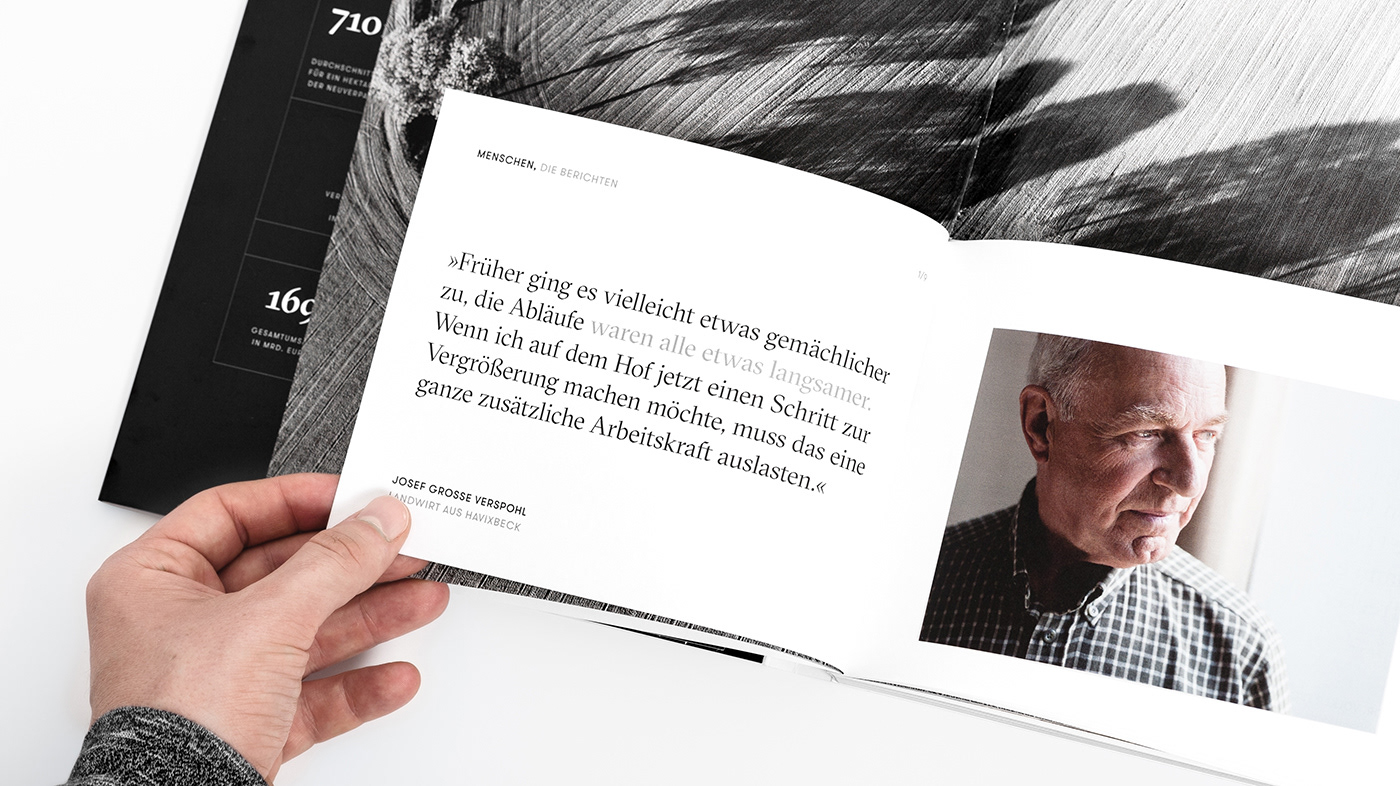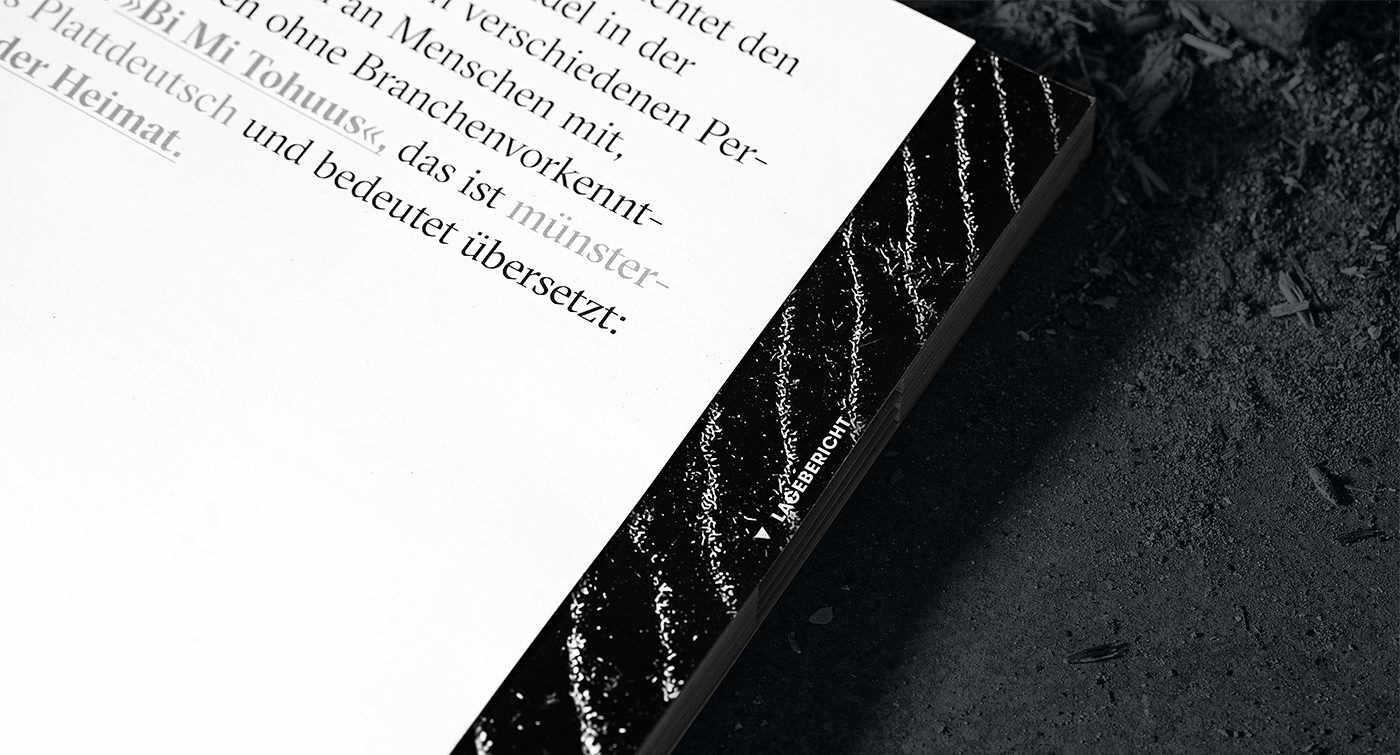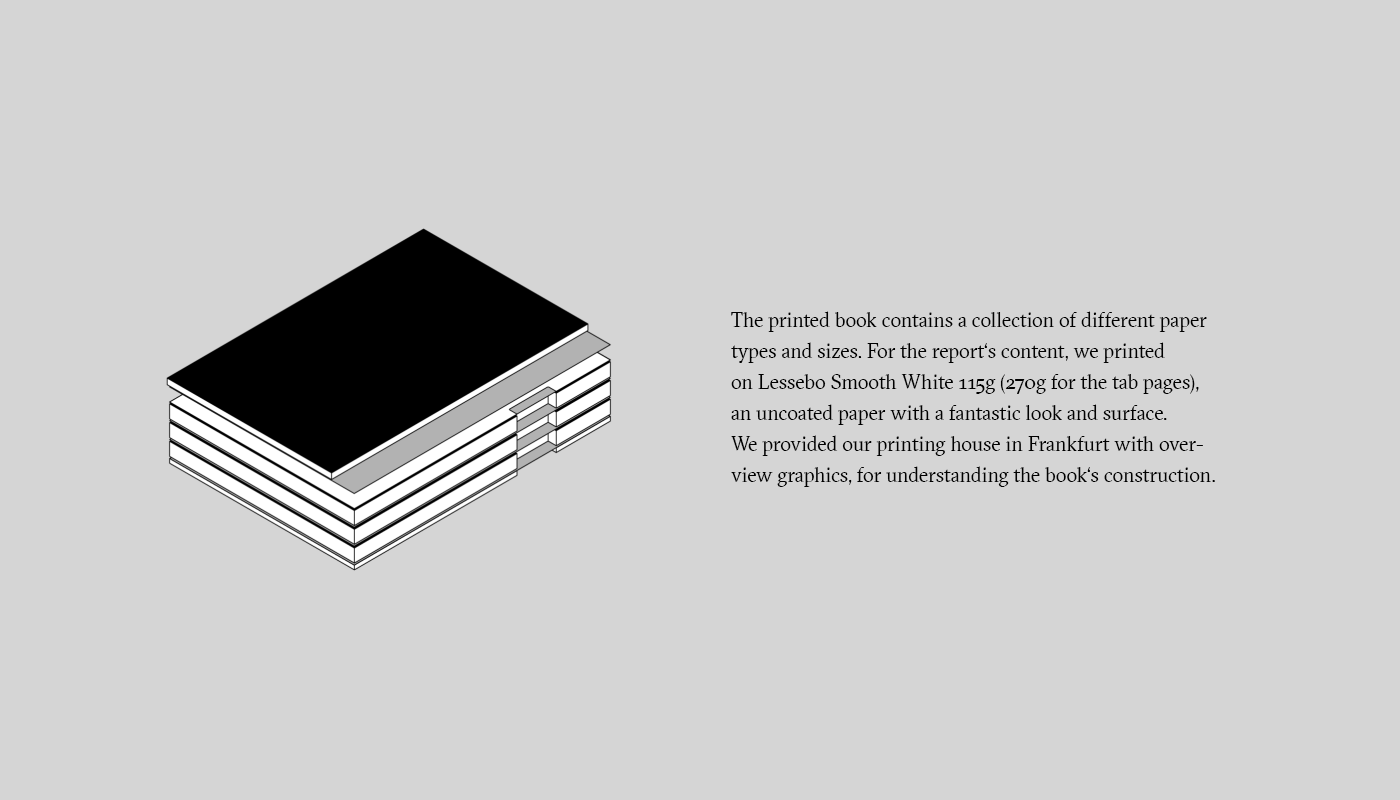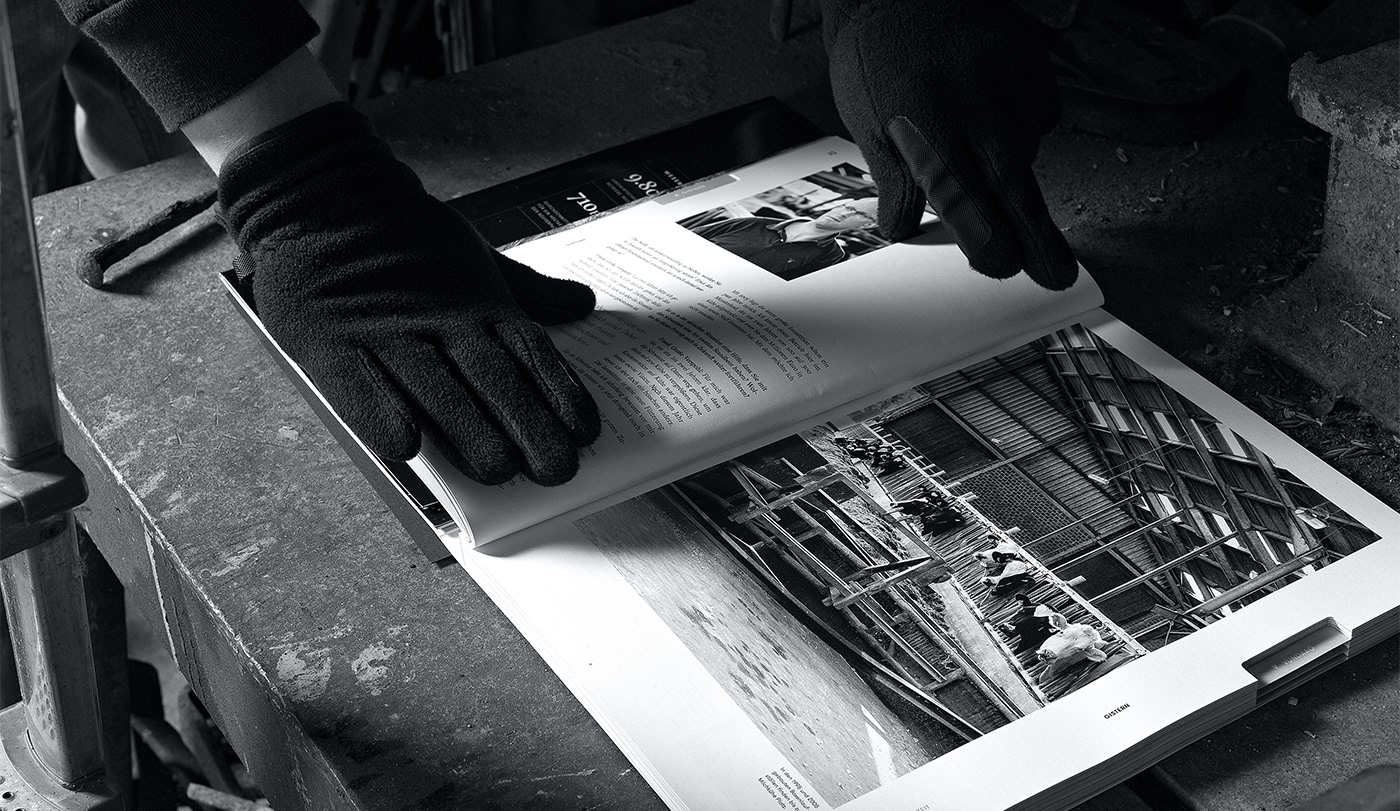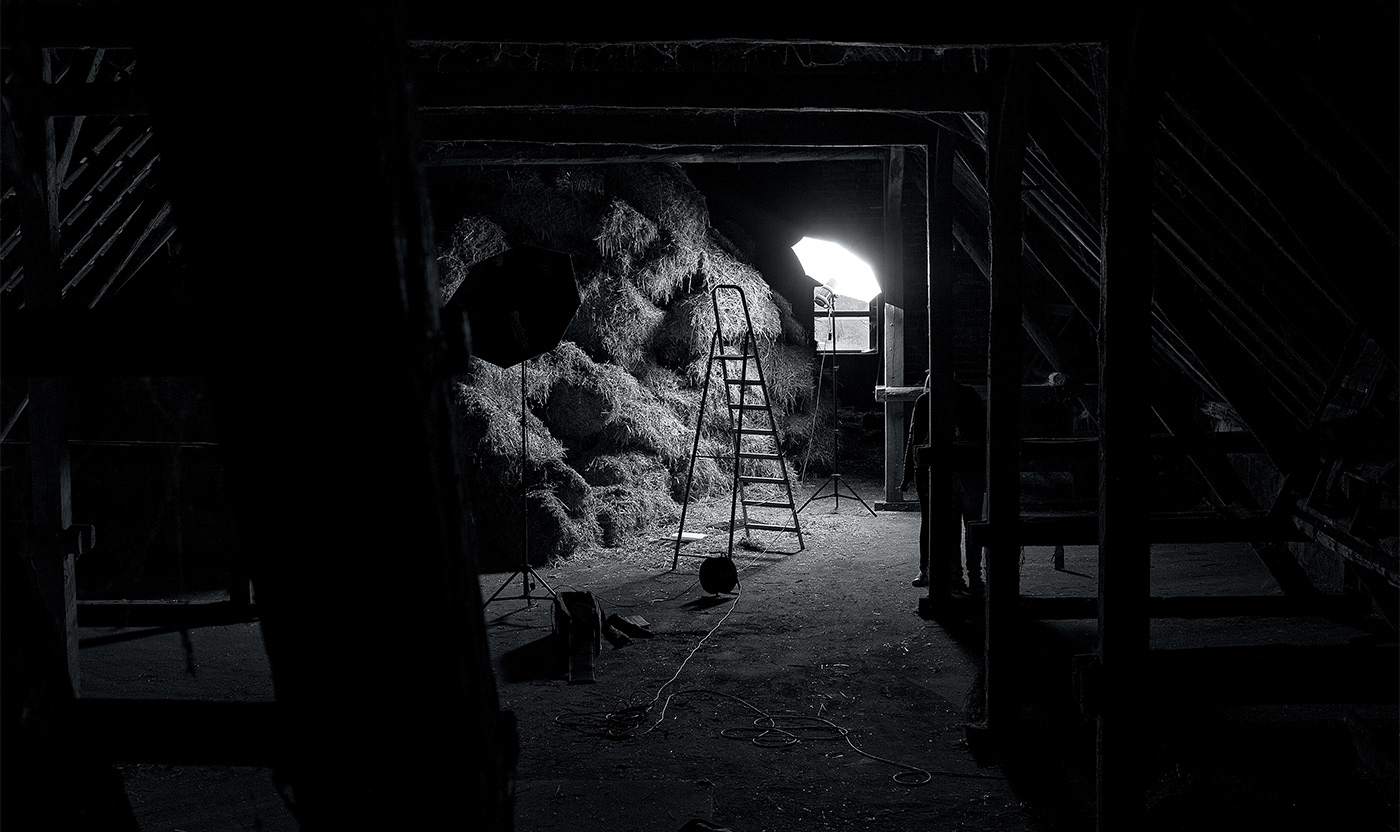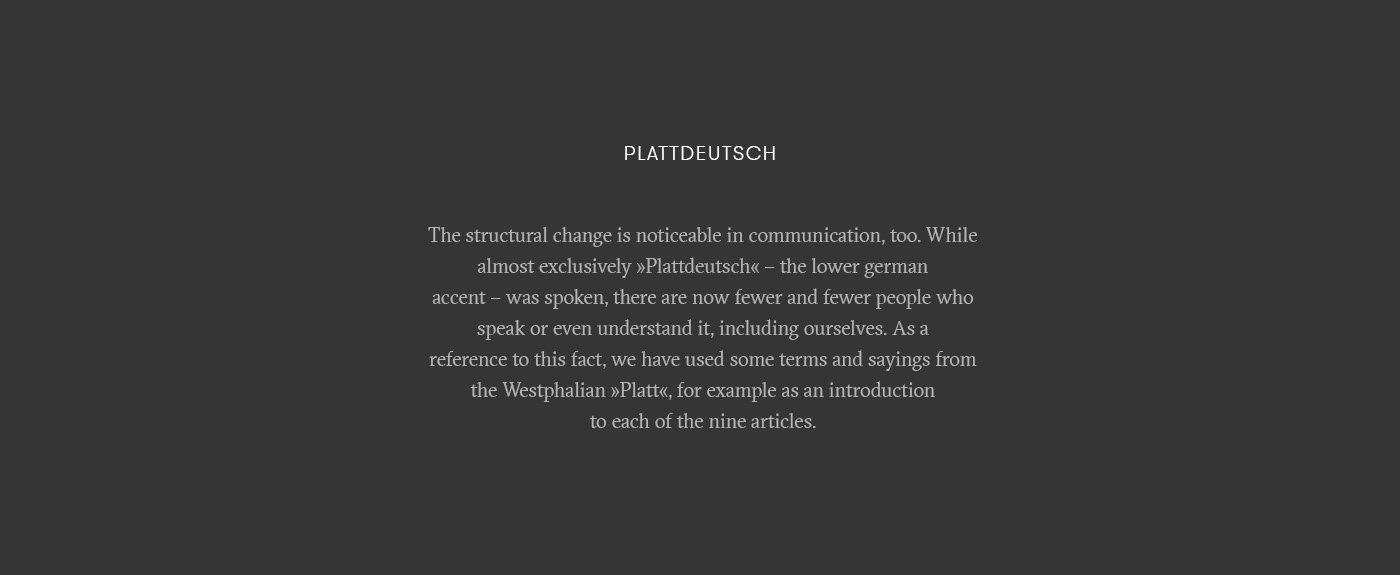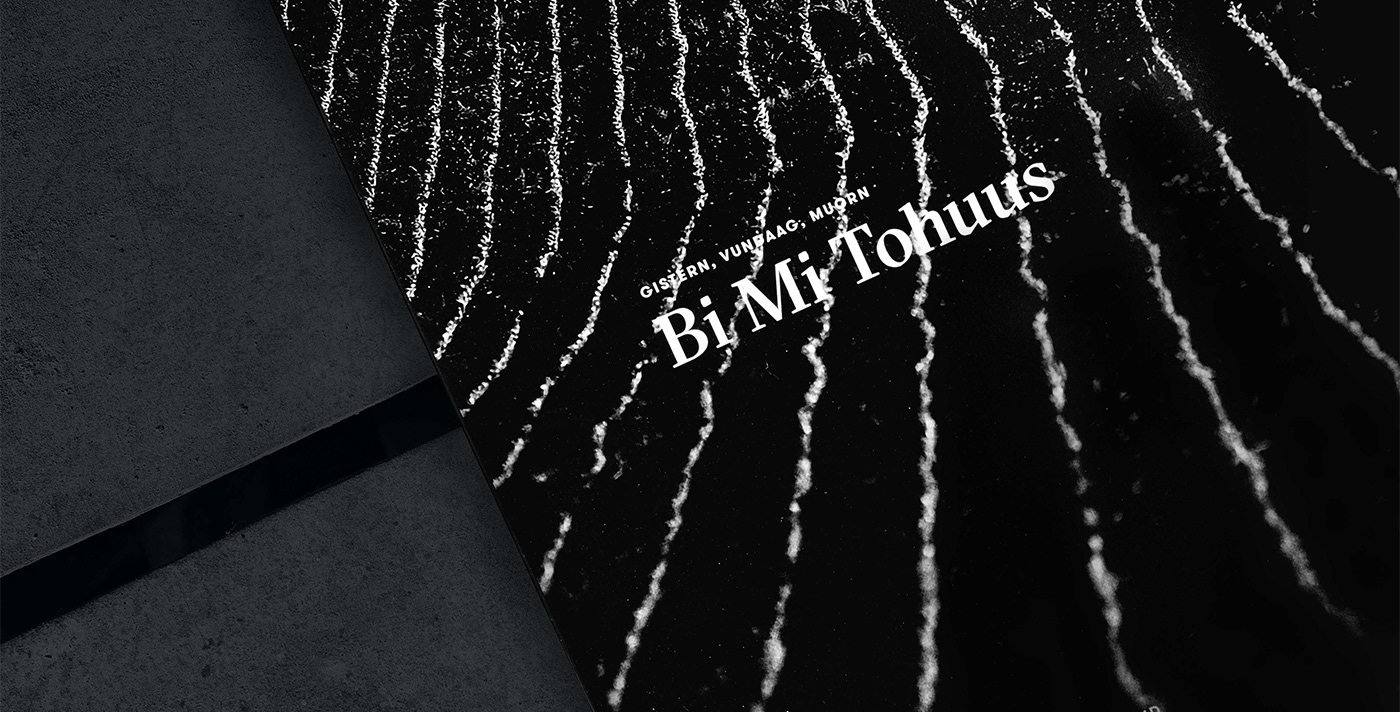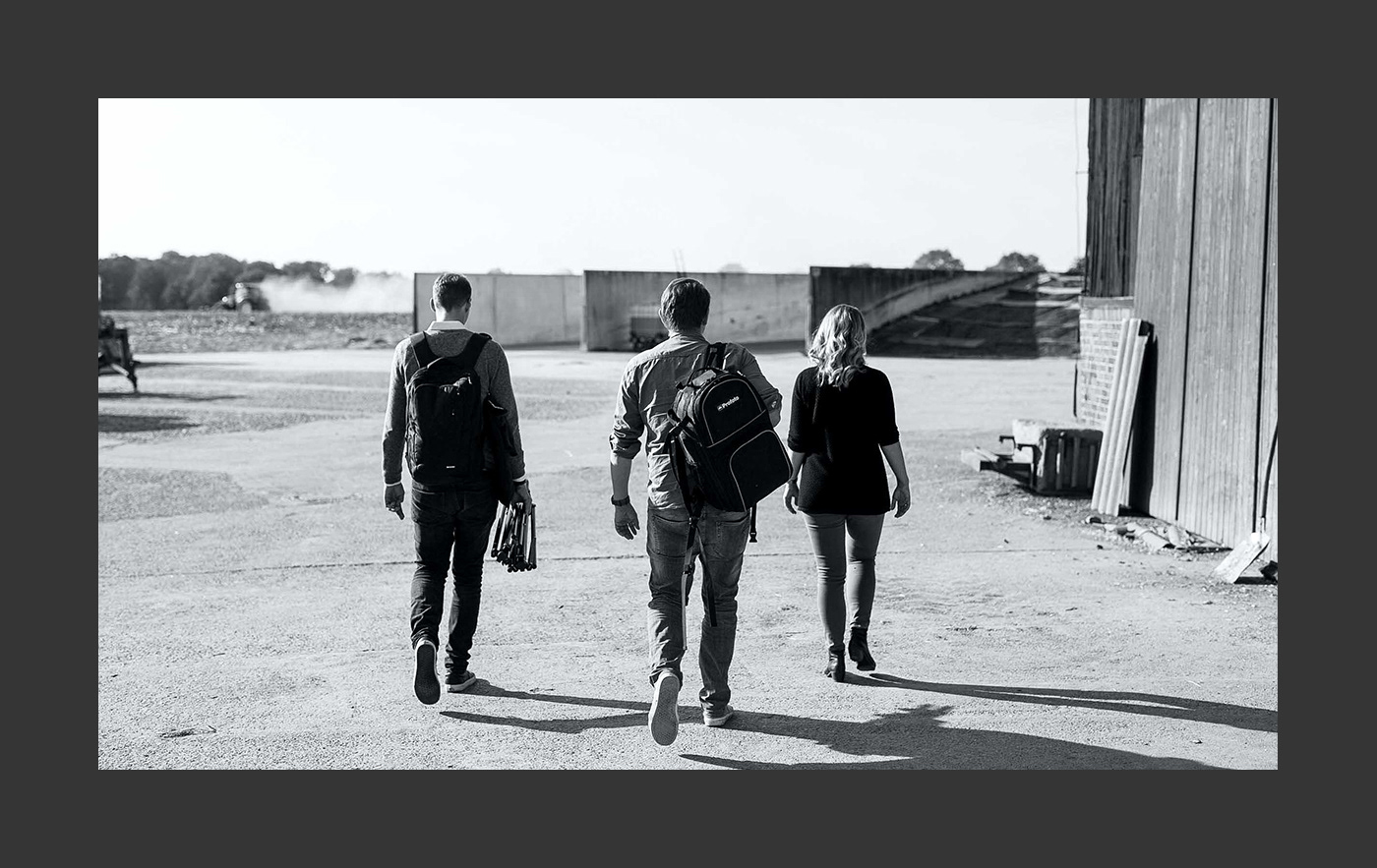 T  H  A  N  K  S    F  O  R    W  A  T  C  H  I  N  G  !